Due to scheduled system maintenance, the Tokyo 2020 E-learning Site will be temporarily unavailable from 0:00am to 6:00am on 20 May, 2021 (Japan Standard Time)
The Tokyo 2020 Field Cast Operation Office has been receiving many inquiries regarding the work shift of the Tokyo 2020 Field Cast volunteers. We will be able to respond as soon as we confirm the information so we would appreciate your patience. You may also want to check the website below for information we provide about the work shifts.


E-learning website "Field Cast News
The email we sent to you on 28 April: "◇◆TOKYO2020◆◇ Have you accepted your shift already?

We are sending the shift information to each Field Cast member after we check and confirm the content of each member's shift. If your shift is not reflected on My Page, please be patient until we process the information.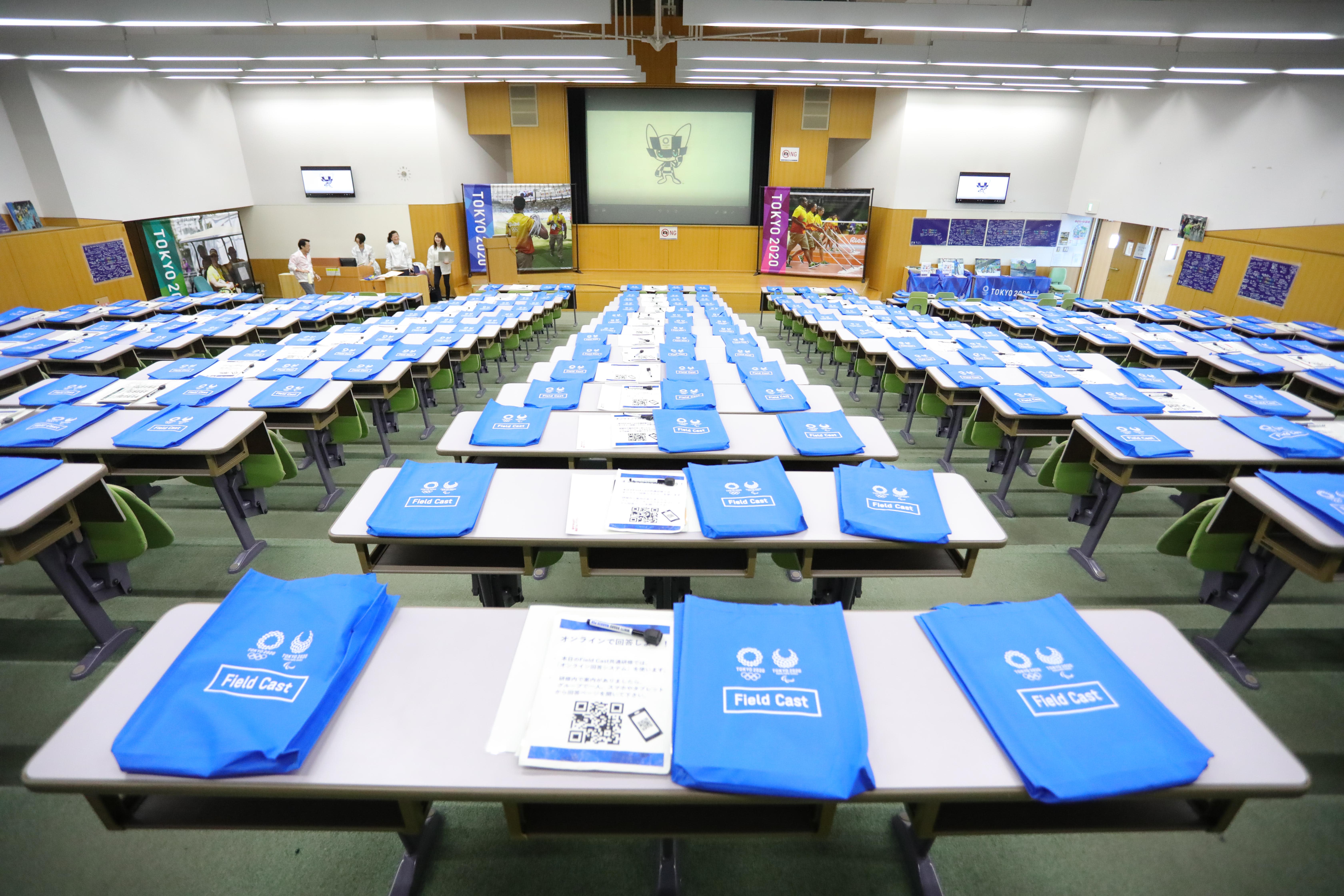 NEWS
Volunteer-related information