Olympic Transportation 2020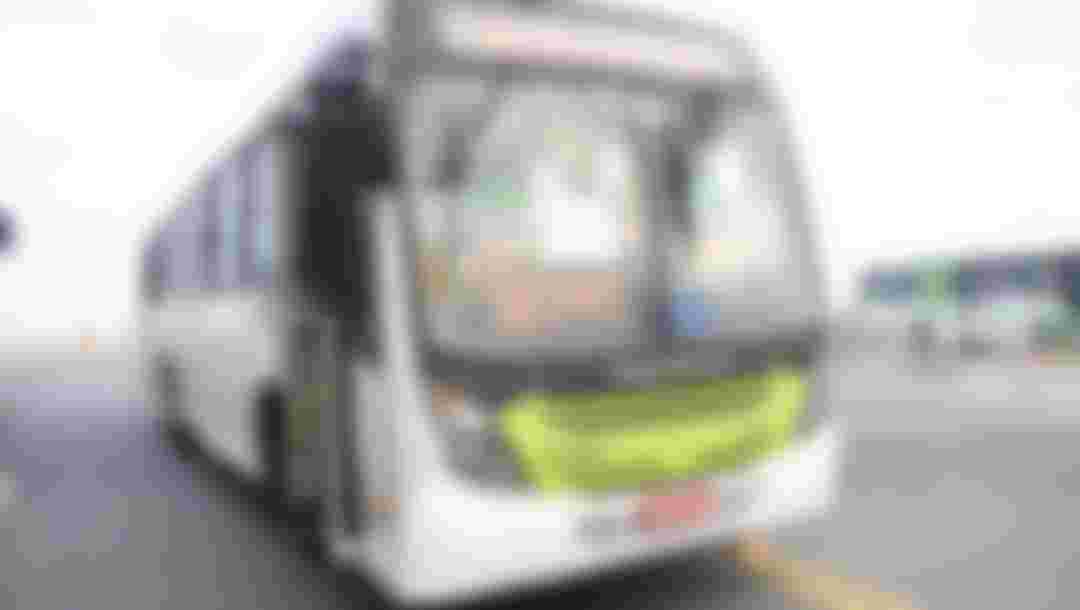 Notice to spectators concerning access to competition venues
This notice provides important information about access to the venues. Be sure to review this information before attending events.
It also provides useful information about transportation, so please utilise it as you prepare to attend events.
Notice to spectators concerning access to competition venues
Things to keep in mind when travelling to competition venues
Train services (operation plan during the Olympics and Paralympic Games).
Shuttle bus and parking reservations (advance reservations required. The reservation website is under construction).
Anticipated congestion during the Games.
Access to the venues for individuals requiring special consideration when travelling, e.g. wheelchair users.
Traffic measures during the Games
Transportation management during the Games
Transportation Demand Management
Reducing traffic demand through toll measures
Transportation System Management
Traffic measures near venues