For those who plan to attend the Tokyo 2020 Games
For a sustainable Tokyo 2020 Games
The Tokyo Organising Committee of the Olympic and Paralympic Games (Tokyo 2020) has been implementing various sustainability initiatives with the participation and cooperation of the stakeholders and citizens. Our efforts will continue during the Games as we aim to deliver a sustainable Games with the cooperation of all the spectators who attend the Games.
Here is an introduction to how spectators can contribute to sustainability. Your actions will help us achieve our goal of a sustainable Games!
Prior to the Games
How is the Tokyo 2020 Games sustainable?
Tokyo 2020 has launched a number of projects that contribute to a sustainable Games such as the gold, silver and bronze medals produced from recycled metals collected from consumers around the nation, and award ceremony podiums made from household plastic waste. Before you attend the Games, take a look at the various projects and initiatives that have been implemented so far.
Transport
Reducing CO₂ emissions during air transport
Certain airlines offer carbon offset programmes, and you can compensate the CO₂ emissions produced by a flight when you purchase your air ticket.
Using public transport
In principle, please use public transportation to access the competition venues. Using public transport will reduce the emission of CO₂.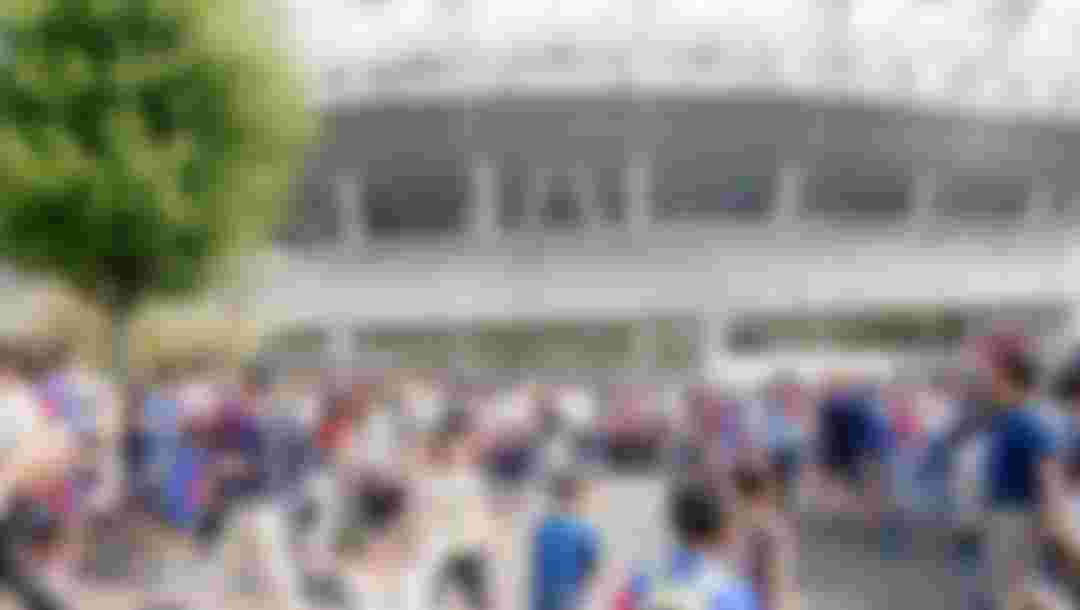 Attending the Games
Source separation at Games venues
Waste to be disposed of at Games venues must be segregated by type for recycling or disposal. There are five types of waste such as plastic and paper that must be segregated. Your cooperation would be appreciated. Click here to see the types of waste that must be segregated for recycling
Reduction of single use plastic waste
There is growing concern that plastic products and containers that are scattered and become marine debris may have a serious environmental impact on the ecosystem. Single-use containers and goods used at the Tokyo 2020 Games venues are being replaced with paper and other eco-friendly materials. We appreciate your cooperation toward the reduction of single-use plastic waste.
Delivering an Inclusive Games that everyone can enjoy without experiencing discrimination
People from all over the world will attend the Tokyo 2020 Games. In order to deliver a Games that encourages diversity and inclusion without discrimination, various initiatives are being carried out to ensure accessibility at all Games-related venues and to implement diversity and inclusion throughout the Games. Discriminatory speech and behaviours are strictly prohibited at all Games-related venues. Please be kind to each other and help create a friendly atmosphere during the competitions. Diversity & inclusion
How to overcome the heat factor
• Check the weather and wet bulb globe temperature (WBGT, a heat index) around the venues on the official website and mobile app.
• Drink water or a sports drink (electrolyte drinks) frequently to stay hydrated. Don't wait until you feel thirsty.
• You can be affected by heat even inside an indoor venue, so be careful.
• Don't hesitate to contact Games staff if you're not feeling well.
• Make sure to eat proper meals and get plenty of sleep.
• Please look after young children and the elderly since they are especially vulnerable
Games-related events
TOKYO 2020 NIPPON FESTIVAL
While the Olympic and Paralympic Games are a festival of sport, they are also a cultural festival. The TOKYO 2020 NIPPON FESTIVAL is an official cultural programme that will be launched at various locations across the nation. The programme with the theme of "Towards the realisation of inclusive society", diversified and unique cultural events that respect the uniqueness of each individual will be carried out.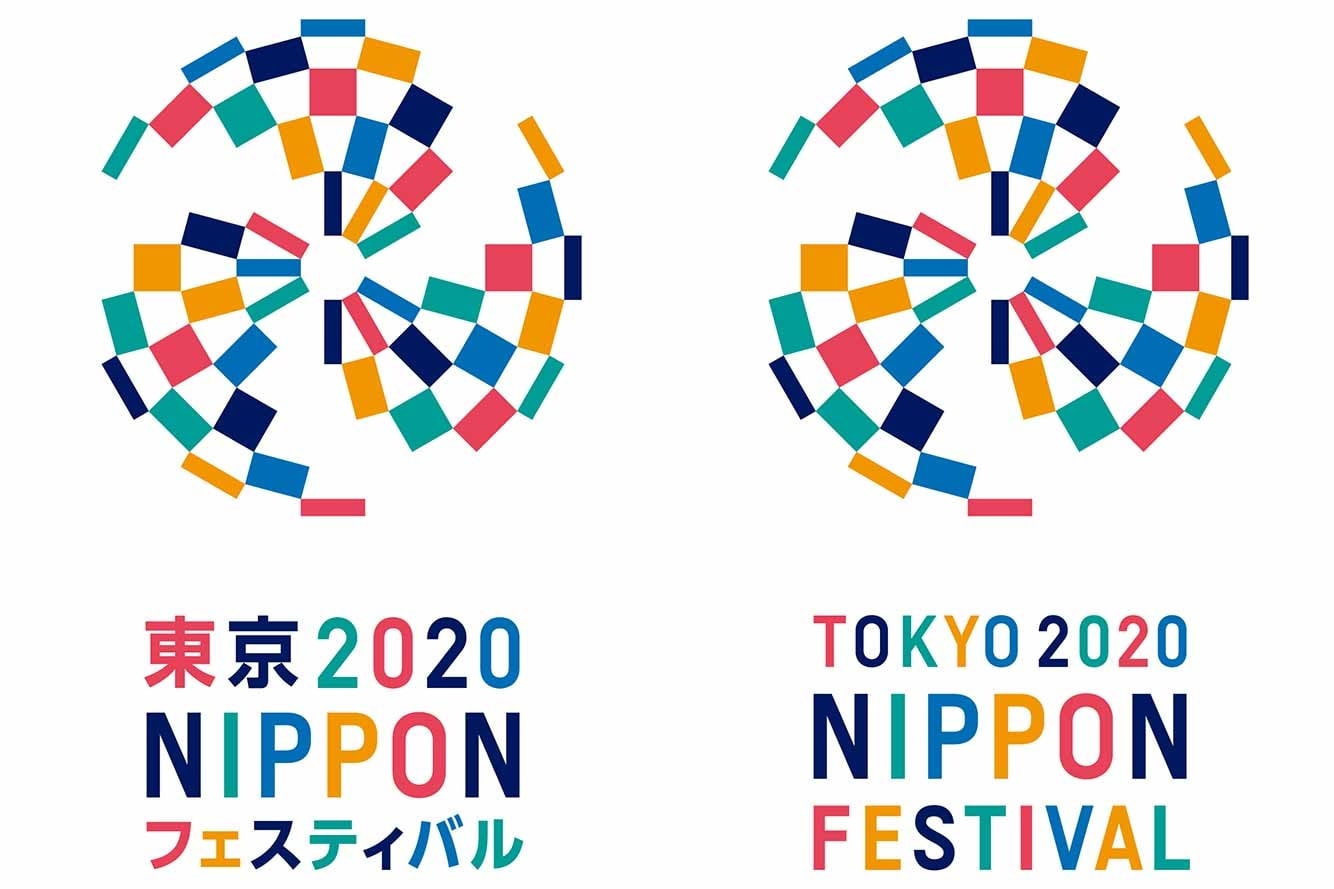 Accommodation, Meals and Shopping
Energy saving during hotel stay
Wherever you stay, try moderate use of the air conditioning system and the hotel amenities. Please turn off the lights when leaving, and also save water . Your actions will help reduce CO2 emissions.
Reducing food loss and waste
Everyone can contribute to reducing food loss. Think of the word "mottainai", and let's try not to waste food.
*The Japanese phrase mottainai means "to consider something as precious and not wanting to see it go to waste." It has been a traditional custom in Japan not to waste resources and to have respect and gratitude for the resources around you. The mottainai concept and the conservation practice is recognised as the three R's – reduce, reuse and recycle.
Sustainable consumption
Tokyo 2020 strives to ensure sustainability through the supply chains of products and services provided for the Games. For example, in preparing meals for the athletes, fish certified by fishery eco-labels shall be used; or paper certified by sustainable forestry certifications shall be used for the packaging of the licensed products. We, as general consumers, can all contribute to solving environmental issues as well as human rights and labour issues by selecting products and services focusing more on sustainability.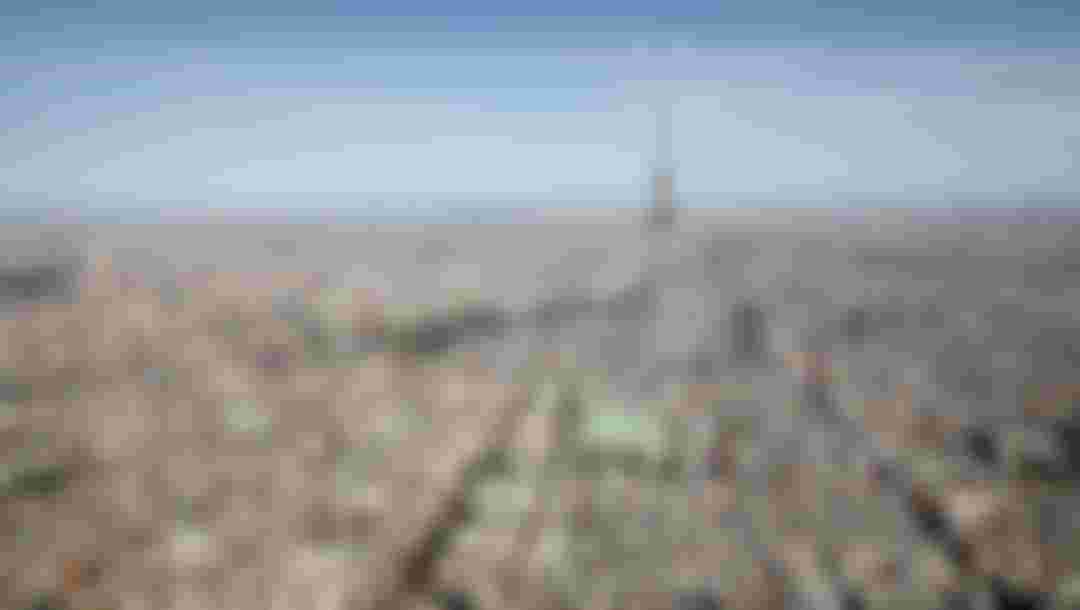 Tokyo 2020 / Shugo TAKEMI
Post-Games
Do what you can
Many of the actions and measures introduced here can be continued after the Games. Let the Games be a chance to become more aware of sustainability and various initiatives, and start taking action. Do what you can, and commit to it.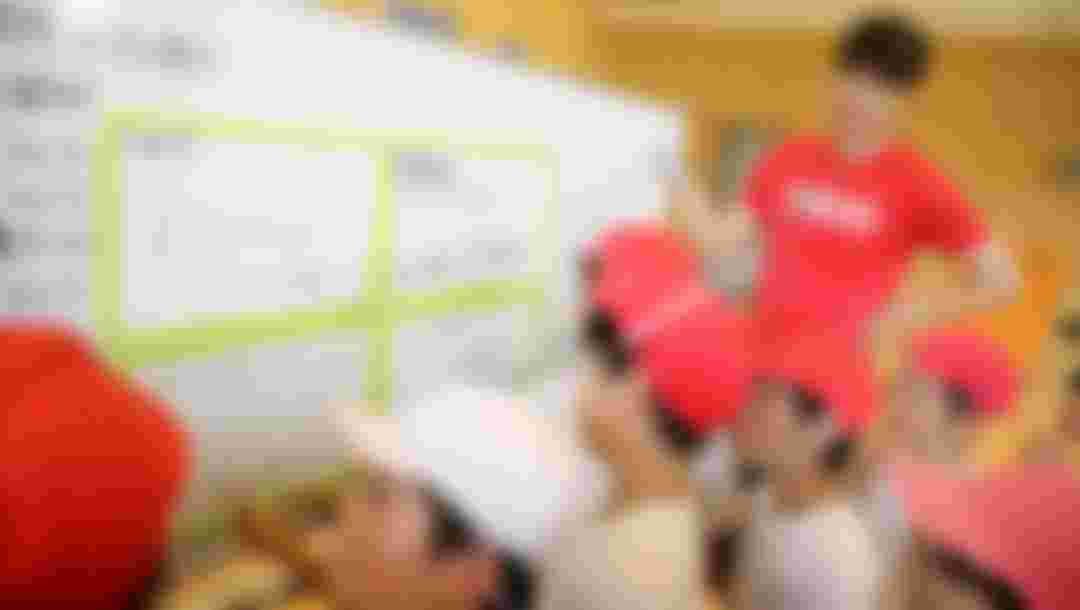 Tokyo 2020 / Shugo TAKEMI