Recycled Plastic Victory Ceremony Podium Project: Made From Used Consumer Product Packaging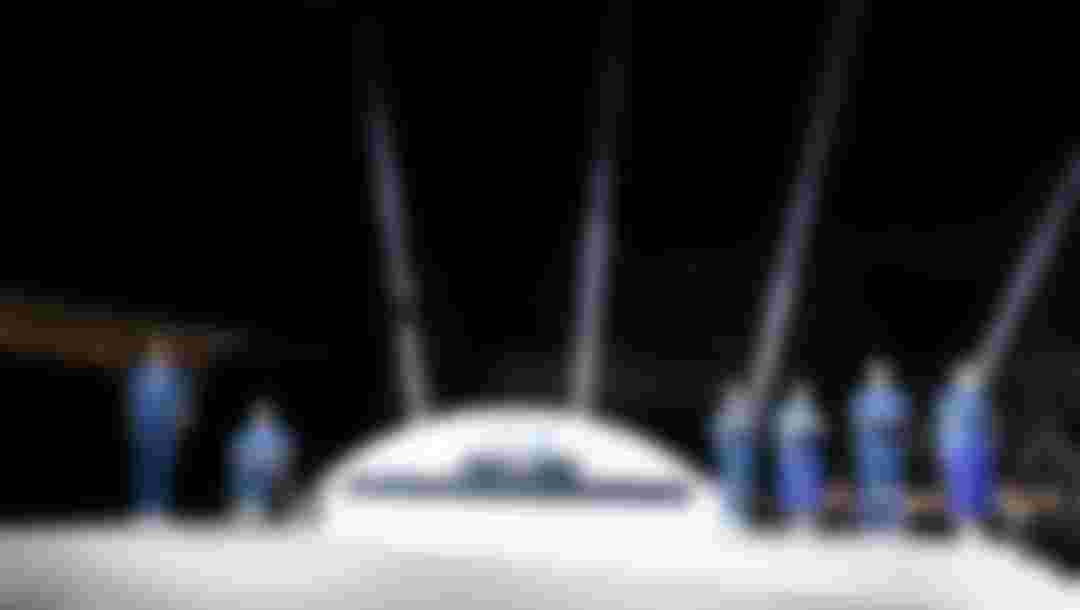 The Tokyo Organising Committee of the Olympic and Paralympic Games (Tokyo 2020) called on the Japanese people to contribute household plastic waste for recycling to produce the podiums that will be used for the award ceremonies during the Tokyo 2020 Games.
The project encourages people to bring plastic packaging waste to the collection boxes at retail stores. The podiums will be manufactured with the plastic collected as well as ocean plastic waste.
Waste plastic recycling and ocean plastic pollution has become an issue of interest worldwide, and Tokyo 2020 will use this project to present a new model of the effective use of single-use plastic.
It will also contribute to the achievement of key UN Sustainable Development Goals (SDGs), including "Responsible Consumption and Production", "Underwater Life" and "Partnerships for the Goals".
This is the first time in the history of the Olympic and Paralympic Games that an award ceremony podium will be made of waste plastic collected from citizens.
* Procter & Gamble, a Tokyo 2020 partner company, supports this project.
24.5 tonnes of used plastic collected for the creation of Victory Ceremony Podiums
Launched in June 2019, the Recycled Plastic Victory Ceremony Podium Project mobilised citizens to donate used household plastics for recycling, with the cooperation of major retailers and 113 schools from across Japan and the active participation of P&G Group offices and organisations.
Collection Period
19 June 2019 to end of March 2020
Collection Breakdown
Collection Method: Participation from major retailers, schools, related businesses and organisations
Total amount collected: 24.5 tonnes*
From citizens via retailers: 11.9 tonnes
Collection boxes installed at approximately 2,000 major department stores across Japan
Schools: 1.1 tonnes
Collected from 113 participating schools across Japan
Businesses and Organisations: 11.5 tonnes
Collected by Tokyo 2020 Organising Committee, P&G Group, United Nations Information Centre, related businesses and organisations
*24.5 tonnes of used plastic, equivalent to around 400,000 bottles of laundry detergent weighing 900 grams each.
Collected materials
Plastic bottles, refill containers
(haircare products, air fresheners, kitchen and laundry detergents, fabric softeners, refill products)
*PET bottles not included
Contact information
Podium Project Management Office
Phone: 0120-371-842 (only Japanese domestic calls accepted)