Sugden surprising herself on journey to Tokyo 2020
Tokyo 2020 hopeful Louise Sugden lifts PB at READY STEADY TOKYO Test Event.

It was just two years ago that former wheelchair basketballer Louise Sugden decided to take up a new sport and come August next year at Tokyo 2020, she could become a dual sport Paralympian.
After retiring from wheelchair basketball in 2017 Sugden, who co-captained Great Britain to a quarter-finals at London 2012 and winning gold at the 2011 World Cup, was looking for a new challenge.
Having tried a couple of sports including rowing and canoeing, the now 35-year-old landed on para-powerlifting.
Within a couple of months, Sugden was adding more and more weight to the bar before she received the opportunity to compete at the 2017 World Championships in Mexico where she was able to qualify for the 2018 Commonwealth Games.
It had been just six months after she started para-powerlifting and less than a year after taking up the sport, she won both a Commonwealth Games silver and a 2018 European Championships gold medal.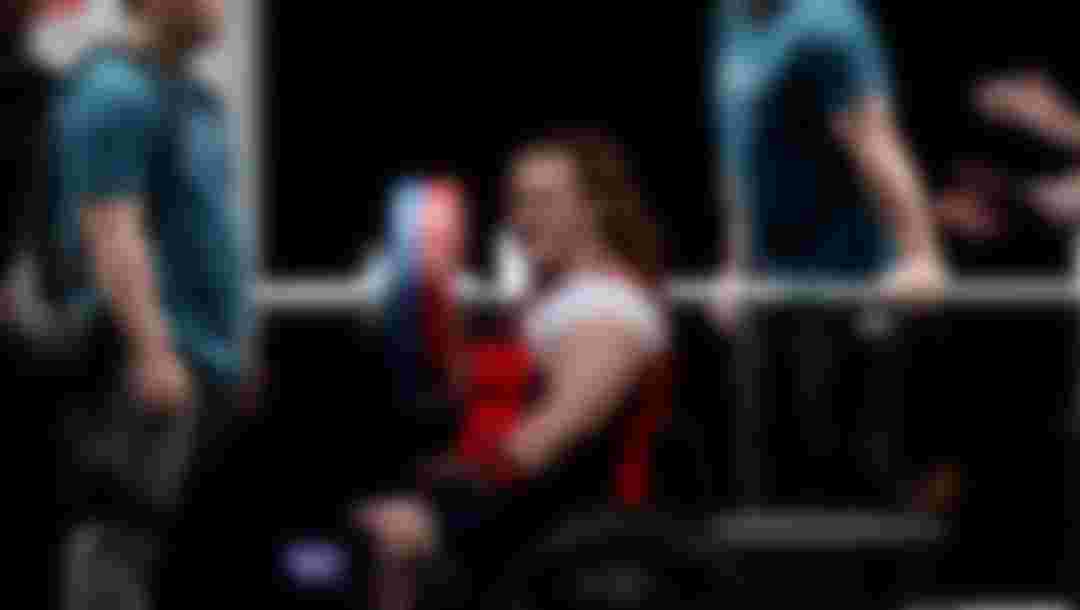 "It's all happened so fast with powerlifting, and I really wasn't expecting to make another Paralympics so soon," she said.
"I'm just enjoying what I'm doing, and I think that's part of my success because I just love what I'm doing."
Recently competing at a READY STEADY TOKYO Test Event at the Tokyo International Forum, the two-time Paralympian won gold in the up to 86kg category.
However, the gold was a bonus with Sugden lifting 122kg, a weight she had never lifted before in neither competition nor training.
"I didn't know what was going to happen, but you just go out there with the intention of pressing it and doing the best," she said.
"The current medal zone is 131kg so that's my target for next year, to find 10 more kilos realistically at least."
At the moment, Sugden looks primed to earn automatic qualification for Tokyo 2020 with the top eight ranked athletes as of April 2020 per bodyweight category gaining automatic qualification.
However, with fierce competition and sitting in sixth place on the rankings, Sugden knows that she will have to keep getting stronger if she wants to be back in Tokyo next year.
"It doesn't mean, the job's done and I want a medal if I can get it in Tokyo, so that means I need to keep working hard," she said.
"I'm pleased, I couldn't have imagined being in the rankings where I am. If you said to me two years ago, I wouldn't have believed you but I'm just enjoying everything and just working hard."
Sugden's journey to Tokyo 2020 has been made a little bit easier and less stressful after becoming a recipient of the Path to Success, a sponsorship which supports women in four para-sports including powerlifting, wheelchair basketball, para-equestrian dressage and wheelchair tennis.
The sponsorship will provide financial support to cover the cost of coaching, training, travel, equipment and specialised sports wheelchairs while athletes pursue their dreams of competing for a medal at the Paralympic Games.
This funding saw Sugden make the decision to rent a place where she trains in Loughborough instead of having to rely on hotel rooms which usually needed to be made adaptable. It
"If I decide to go earlier, or I need do something different to what I had planned, it's there and I can go stay and it's just takes a layer of stress away," she said.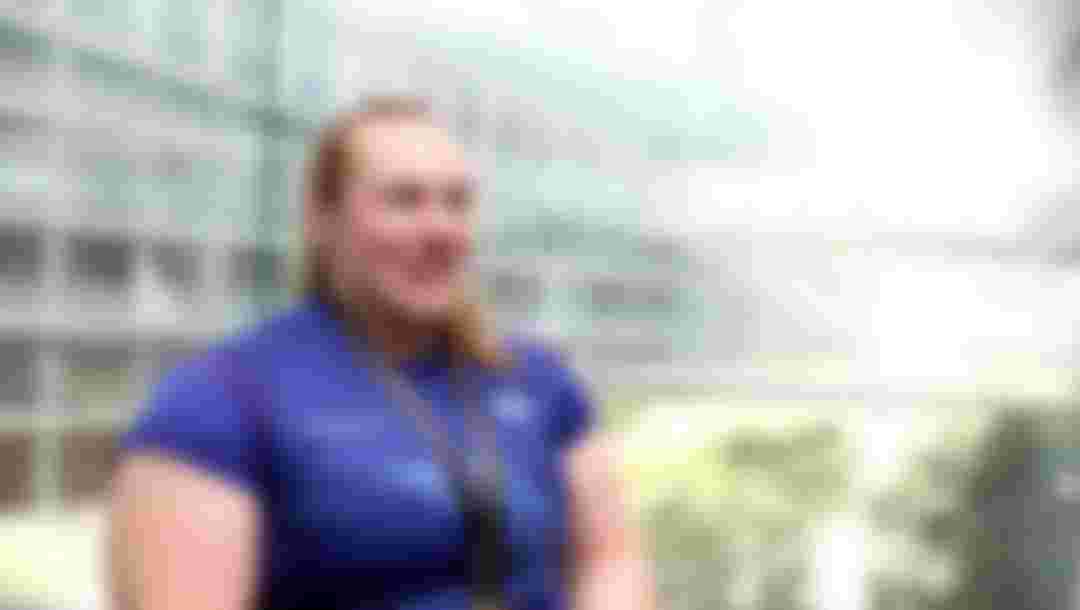 While a gold medal is the goal of any athlete headed to the Olympic or Paralympic Games next year, for Sugden, who has already competed at two previous Paralympic Games, a medal of any colour would be unbelievable.
"In basketball, I've never ever been in with a chance of a medal so actually, a medal of any colour would be incredible," she said.
"You always want the gold, you always want to be the best otherwise you wouldn't do it but any colour, I would just be over the moon and if not, I'll just have to come back."