READY STEADY TOKYO - Powerlifting

Venue
Tokyo International Forum
Schedule
26 September 2019
10:00 Men's Up to 54.00kg
10:30 Men's Up to 49.00kg, Men's Up to 59.00kg
11:45 Women's Up to 41.00kg, Women's Up to 45.00kg, Women's Up to 50.00kg
12:21 Women's Up to 55.00kg, Women's Up to 61.00kg
13:00~15:30 Break
15:30 Men's Up to 65.00kg
16:00 Men's Up to 72.00kg
17:00 Men's Up to 80.00kg
27 September 2019
10:00 Men's Up to 107.00kg
11:00 Women's Up to 67.00kg
11:30 Women's Up to 73.00kg, Women's Up to 86.00kg, Women's Over 86.00kg
12:40 Men's Up to 97.00kg
13:10 Men's Up to 88.00kg, Men's Over 107.00kg
Participants
14 countries with a total of 64 players
(Men: 43 / Women: 21)
Powerlifting Overview
Powerlifting is all about the bench press. Athletes lie on their back on a bench to lower a weighted bar to their chest, hold it motionless then press it upwards to arms' length with locked elbows. Using well developed chest, shoulder, arm and triceps muscles, some can lift more than three times their own body weight!
The sport made its Paralympic debut at Tokyo 1964, when it was called Weightlifting and open only to men with spinal cord injuries. Other disability groups became involved, including those with cerebral palsy, polio and lower limb amputations, and the sport incorporated rules similar to powerlifting competitions for able bodied athletes.
In 1992 it was decided that the Paralympic Games should only feature powerlifting as opposed to weightlifting. The Barcelona 1992 Games saw athletes from 25 countries compete, a number which has since almost trebled. A women's competition has featured since Sydney 2000.
At Tokyo 2020, men and women will each compete in 10 different classes – from up to 49kg to over 107kg for men, and from up to 41kg and over 86kg for women. Athletes compete in turn, making three attempts to determine who can lift the greatest weight. There are no class divisions based on the type or degree of impairment; all athletes compete in their appropriate weight class. For athletes with lower limb amputation, a certain weight based on the degree of amputation is added to their actual physical weight to determine the class in which they compete. Each lifter is allowed three attempts at each weight. In the event of a tie, the athlete with the lowest bodyweight wins.
Organisers
The Tokyo Organising Committee of the Olympic & Paralympic Games
Precautions
Test events hosted or co-hosted by the Tokyo 2020 Organising Committee serve as a rehearsal to test the organisational and operational readiness, and therefore will not be open to the public
SUPPORTING PARTNERS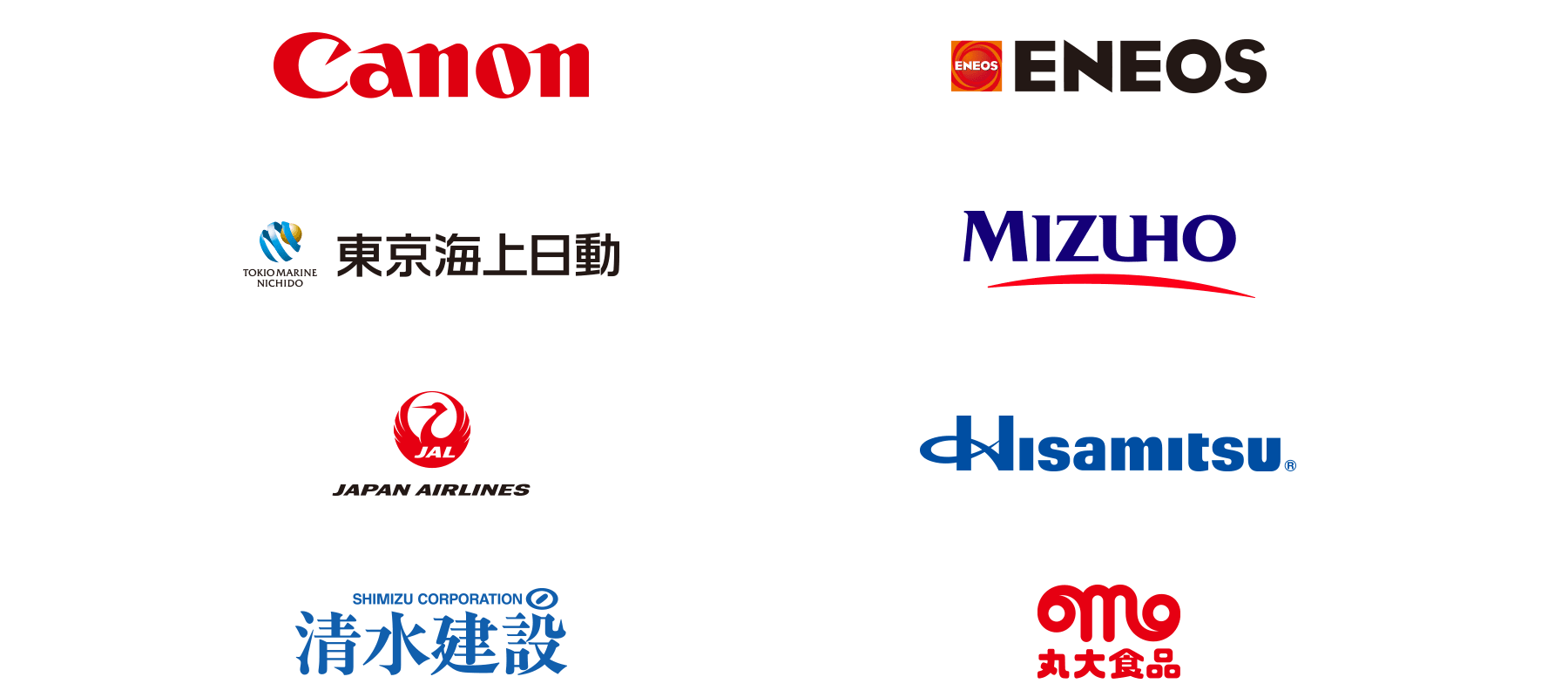 ASSOCIATING PARTNERS