READY STEADY TOKYO - Para Taekwondo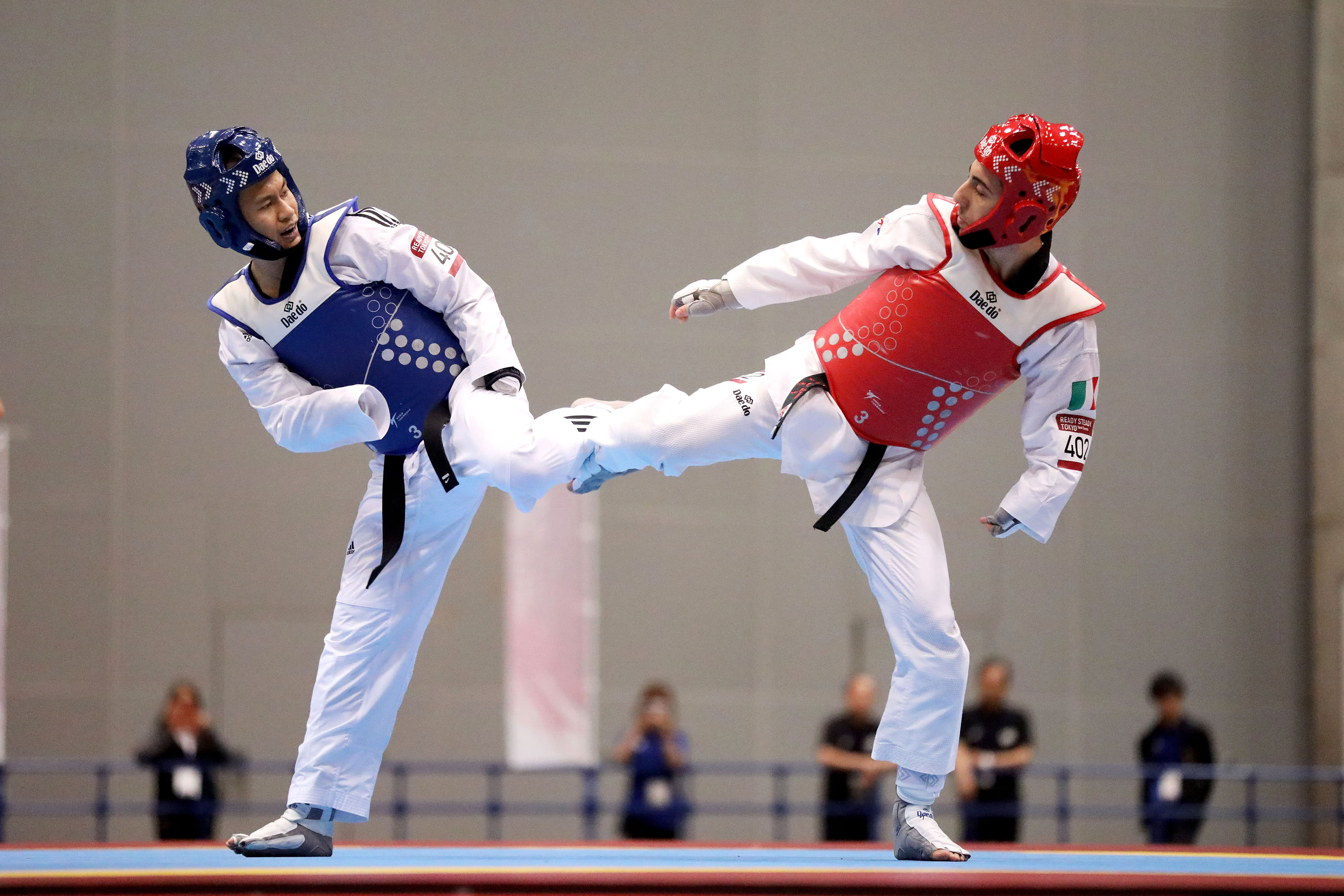 Venue
Makuhari Messe Hall A
Schedule
28 September 2019
Men K44 -61kg / Women K44 +58kg
Session1 10:00-15:00
10:00-12:00 Round of 16
12:00-14:00 Quarterfinals
14:00-15:00 Repechage Quarterfinals
Break 15:00-17:00
Session2 17:00-22:10
17:00-18:00 Repechage Quarterfinals
18:00-19:00 Semifinals
19:00-20:00 Repechage Semifinals
20:00-21:00 Bronze Medal Contests
21:00-21:30 Gold Medal Contest
21:30-22:10 Victory Ceremony
Competitors
16 countries/regions with a total 24 athletes
(Men 12 athletes / Women 12 athletes)
Para Taekwondo Overview
Taekwondo is one of two new Paralympic sports at Tokyo 2020. In fact, a version of the sport for people with impairments is itself relatively new – it was developed as recently as 2005 with the first World Championships held in 2009.
There are two disciplines: Kyorugi for athletes with upper limb impairments and Poomsae for athletes with neurological impairments, intellectual disabilities or visually impaired athletes. Only Kyorugi will be practised at the Tokyo Games. Events are divided into four sport classes, K41 to K44, with K41 being for athletes with the greatest degree of impairment. K44 and K43 will be included and integrated as one sport class at Tokyo 2020. Men and women will each compete in three weight classes – from -61 kg to +75kg for men, and from -49kg to +58kg for women. Head and trunk protectors are worn.
Matches take place on the same octagonal court as the Olympic competition, over three two-minute rounds with one-minute intervals. Athletes are awarded between two and four points for valid attacks. If the scores are tied after three rounds, an extra round is held.
Precautions
Test events hosted or co-hosted by the Tokyo 2020 Organising Committee serve as a rehearsal to test the organisational and operational readiness, and therefore will not be open to the public.
Organisers
The Tokyo Organising Committee of the Olympic & Paralympic Games
SUPPORTING PARTNERS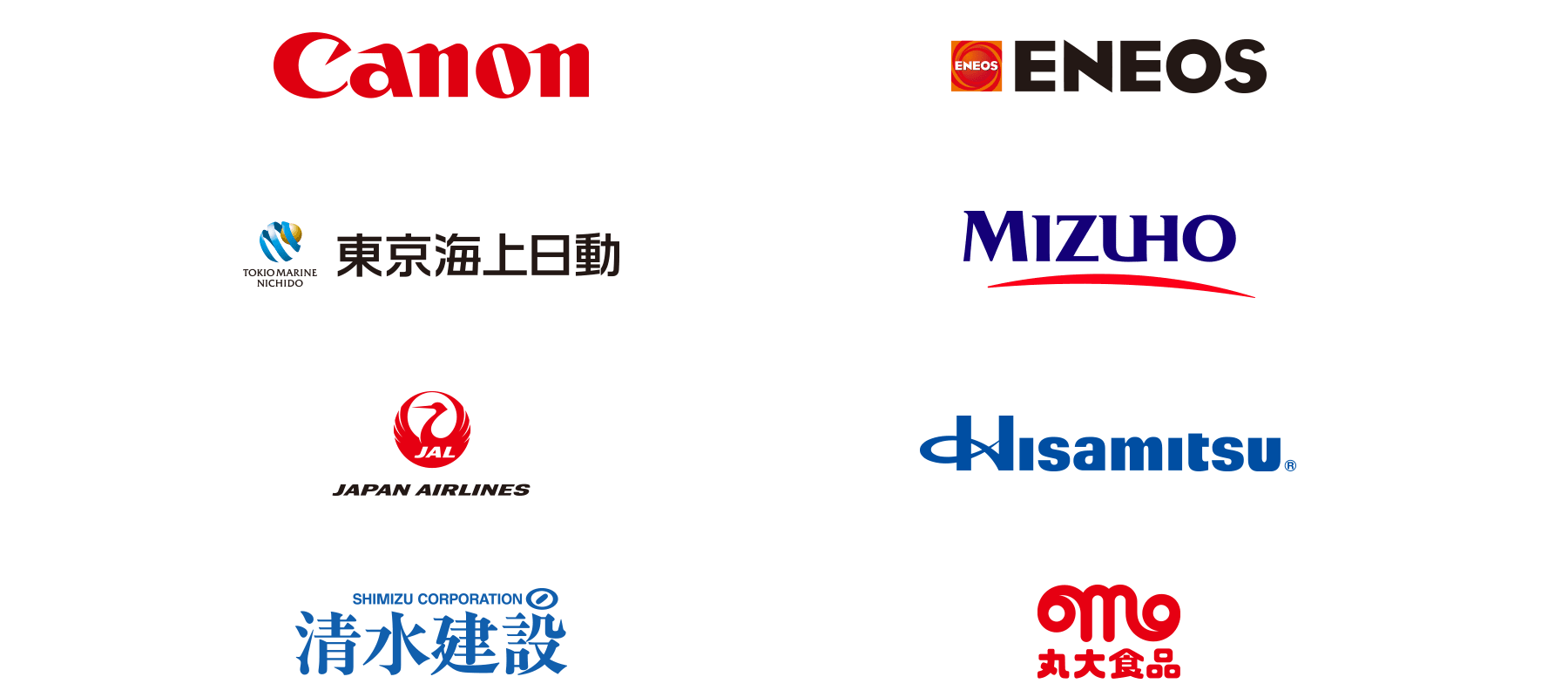 ASSOCIATING PARTNERS