READY STEADY TOKYO - Olympic Sports Taekwondo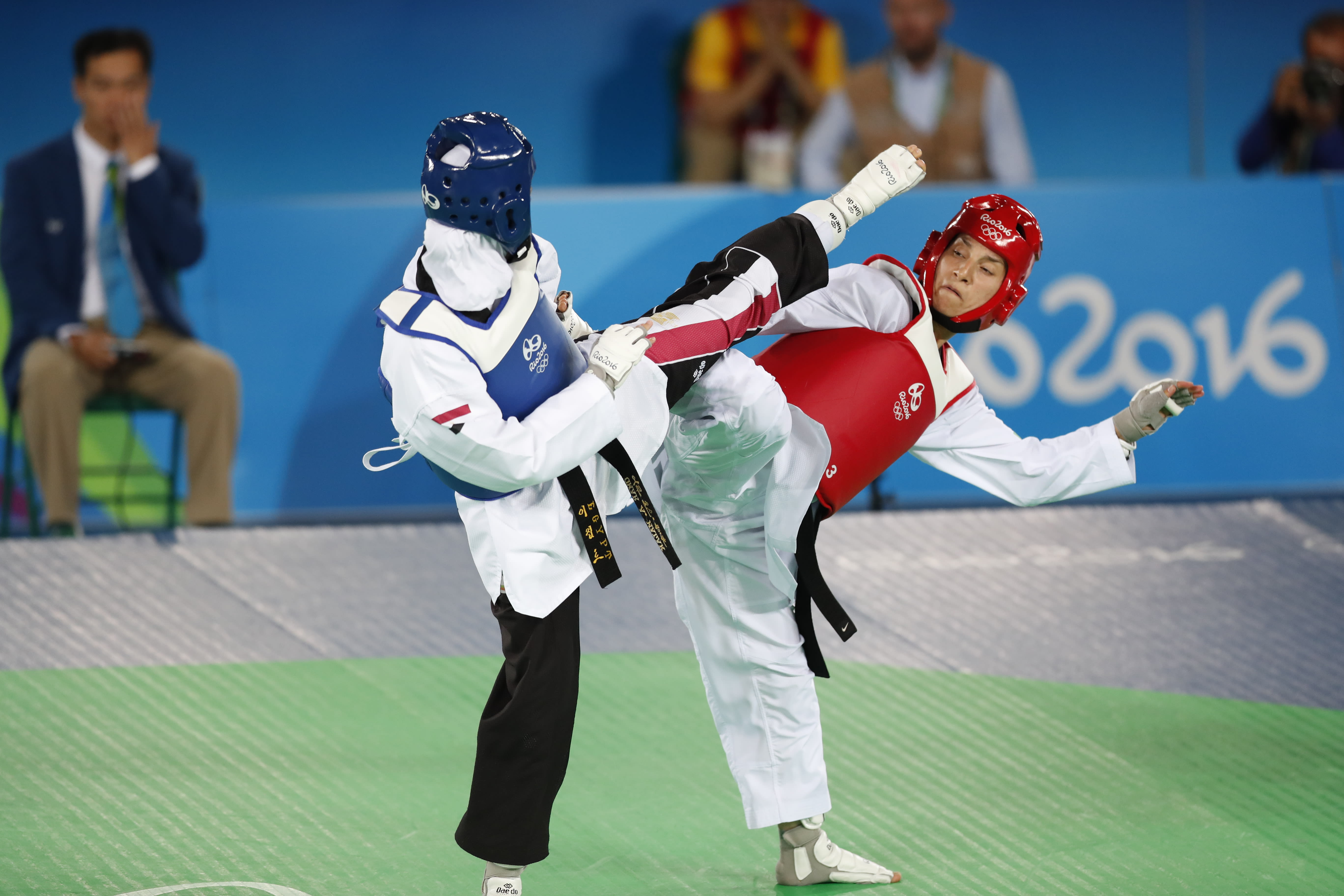 Sports
Olympic Sports Taekwondo
Venue
Makuhari Messe Hall A
Schedule
27 September 2019
Men -58kg / Women -49kg
Session 1 10:00-17:00
10:00-14:00 Round of 16
14:00-16:00 Quarterfinals
16:00-17:00 Semifinals
Break 17:00-19:00
Session 2 19:00-22:40
19:00-20:00 Repechage
20:00-20:30 Show Case- Mixed-gender Team Taekwondo Competition
20:30-21:30 Bronze Medal Contests
21:30-22:00 Gold Medal Contest
22:00-22:40 Victory Ceremony
Competitors
18 countries with a total of 32 athletes
(Men: 16 athletes / Women: 16 athletes)
Overview
For some 2,000 years, a range of martial arts were practiced on the Korean peninsula. During the early 20th century, taekwondo became the dominant form of martial arts practiced in Korea. Subsequently, taekwondo was designated as Korea's national martial art to be promoted internationally.
Taekwondo's first appearance at the Summer Olympic Games was at Seoul in 1988, as a demonstration event. It appeared again as a demonstration sport at Barcelona in 1992. There were no demonstration sports at Atlanta 1996, but taekwondo reappeared as a full medal sport at Sydney 2000 and has maintained its full medal sport status at Athens 2004, Beijing 2008, London 2012, Rio 2016, Tokyo 2020 and Paris 2024.
Today, taekwondo is practiced by an estimated 80 million people in more than 200 countries and territories, administered by five Continental Unions (Africa, Asia, Europe, Pan America and Oceania) , making it one of the world's most popular sports.
Precautions
Test events hosted or co-hosted by the Tokyo 2020 Organising Committee serve as a rehearsal to test the organisational and operational readiness, and therefore will not be open to the public
Organisers
The Tokyo Organising Committee of the Olympic & Paralympic Games
SUPPORTING PARTNERS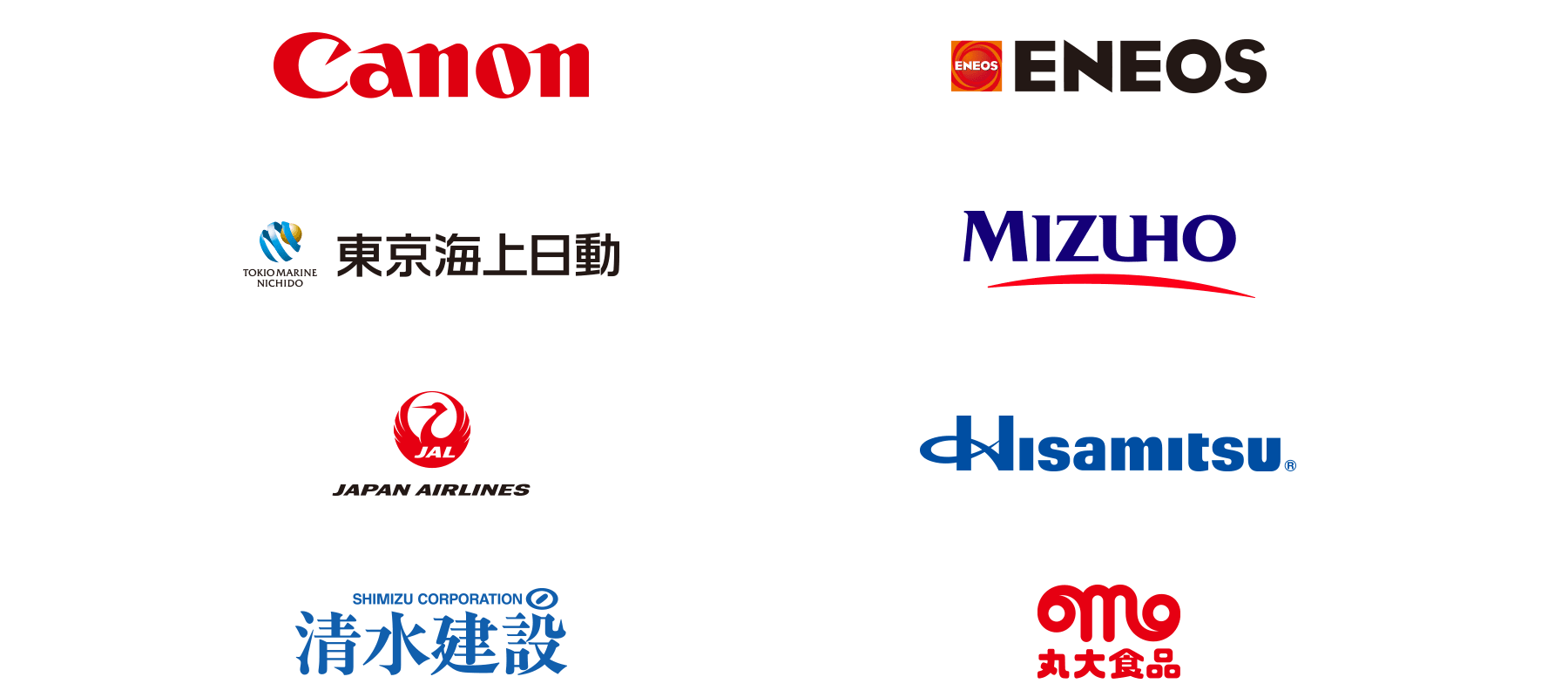 ASSOCIATING PARTNERS