READY STEADY TOKYO - Cycling Track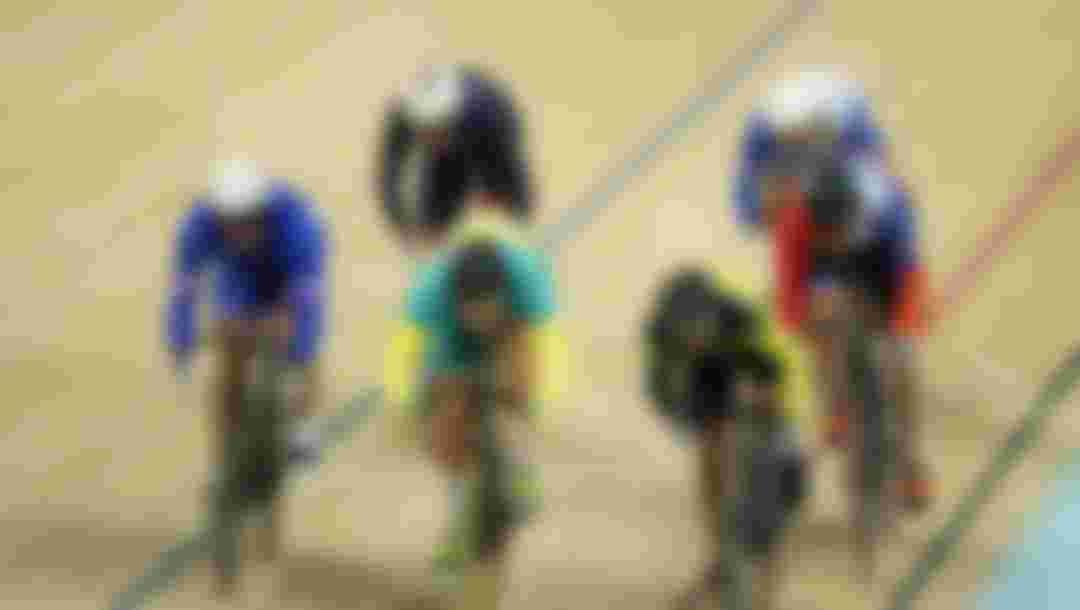 Venue: Izu Velodrome
Date: 25 April 2021
Competition Schedule
As of April, 15
| Time | Event Name |
| --- | --- |
| 9:00-11:50 | Pre-Competition Warm up |
| 9:00-9:30 | Licence Control |
| 10:30-11:00 | Team Manager Meeting and Distribution of Body Numbers |
| 12:00-12:21 | Men Sprint Qualifying (Top 8 riders qualify for 1/4 Finals) |
| 12:21-12:28 | Women Sprint Qualifying (Top 4 riders qualify for 1/2 Finals) |
| 12:28-12:30 | Sport Presentation |
| 12:30-12:42 | Men Sprint 1/4 Finals (Straight) |
| 12:42-12:57 | Men's Omnium Scratch Race 1/4 (7.5km) |
| 12:57-13:03 | Men's Sprint 1/2 Finals Race 1 |
| 13:03-13:09 | Women's Sprint 1/2 Finals Race 1 |
| 13:09-13:18 | Men's Team Sprint Qualifying (Best 2 go to Final for Gold) |
| 13:18-13:25 | Men's Team Pursuit Finals |
| 13:25-13:31 | Men's Sprint 1/2 Finals Race 2 |
| 13:31-13:37 | Women's Sprint 1/2 Finals Race 2 |
| 13:37-13:47 | Men's Team Pursuit Victory Ceremony |
| 13:47-13:50 | Men's Team Sprint Finals for Gold |
| 13:50-14:05 | Men's Omnium Tempo Race 2/4 (7.5km) |
| 14:05-14:08 | Men's Sprint 1/2 Finals Decider |
| 14:08-14:11 | Women's Sprint 1/2 Finals Decider |
| 14:11-14:21 | Men's Team Sprint Victory Ceremony |
| 14:21-14:27 | Men's Sprint Finals Race 1 |
| 14:27-14:33 | Women's Sprint Finals Race 1 |
| 14:33-14:45 | Men's Omnium Elimination Race 3/4 |
| 14:45-14:51 | Men's Sprint Finals Race 2 |
| 14:51-14:57 | Women's Sprint Finals Race 2 |
| 14:57-15:12 | Men's Omnium Points Race 4/4 (10km) |
| 15:12-15:15 | Men's Sprint Finals Decider |
| 15:15-15:18 | Women's Sprint Finals Decider |
| 15:18-15:26 | Men's Omnium Victory Ceremony |
| 15:26-15:46 | Men's Madison (15km) |
| 15:46-16:01 | Men's Keirin First Round (3 heats, Top 2 to Semi-Finals, other to Repechage) |
| 16:01-16:03 | Sport Presentation |
| 16:03-16:08 | Women's Keirin Finals |
| 16:08-16:18 | Men's Keirin Repechage (2 heats, Top 3 go to Semi-Finals) |
| 16:18-16:26 | Men's Madison Victory Ceremony |
| 16:26-16:34 | Women's Sprint Victory Ceremony |
| 16:34-16:44 | Men's Keirin Semi-Finals (Top 3 to 1-6 Final, others to 7-12 Final) |
| 16:44-16:52 | Men's Sprint Victory Ceremony |
| 16:52-17:00 | Women's Keirin Victory Ceremony |
| 17:00-17:10 | Men's Keirin Finals |
| 17:10-17:18 | Men's Keirin Victory Ceremony |
Competitors
*As of April 15, 2021
Athletics Overview
Cycling track is held in a bowl-shaped arena that is 250m round and is one of the oldest Olympic Games disciplines. The history of track dates back over 120 years with its first appearance coming at the Athens 1896 Games. It has been part of the Olympic sport programme since, with the exception of Stockholm 1912. However, women's cycling track only made its Olympic debut at Seoul 1988.
The participation of professional cyclists has been allowed since the Atlanta 1996 Games. Keirin, which is a race that originated in Japan, was added as an event at the Sydney 2000 Games.
The madison was first included at Beijing 2008 but was dropped for London 2012 as a move towards gender equity in events, since there was no equivalent race for women. However, the madison returns to the men's Olympic track programme for Tokyo 2020 and will also feature on the women's schedule for the first time.
Track dominates the cycling programme at an Olympics with 12 out of a total of 22 events.
Organisers
The Tokyo Organising Committee of the Olympic & Paralympic Games
SUPPORTING PARTNERS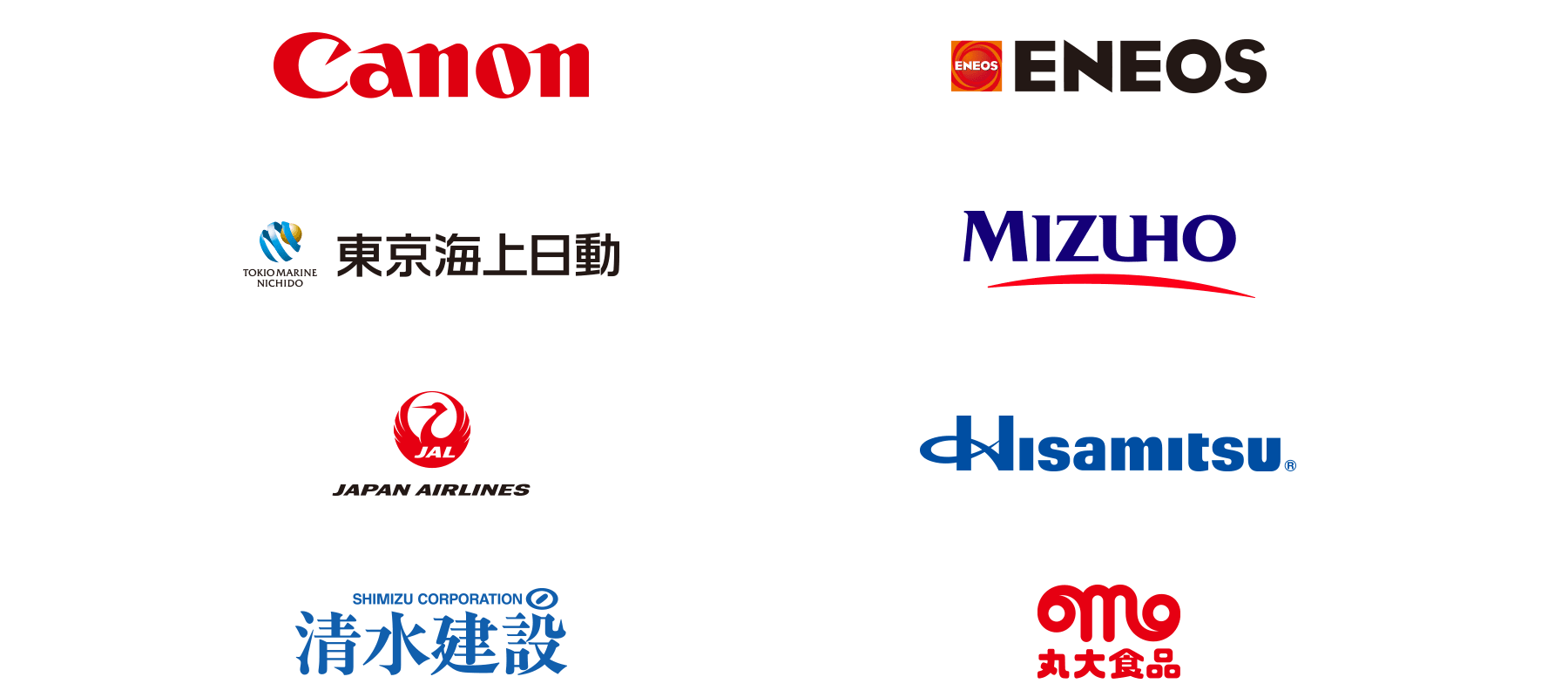 ASSOCIATING PARTNERS