READY STEADY TOKYO - Cycling (Mountain Bike)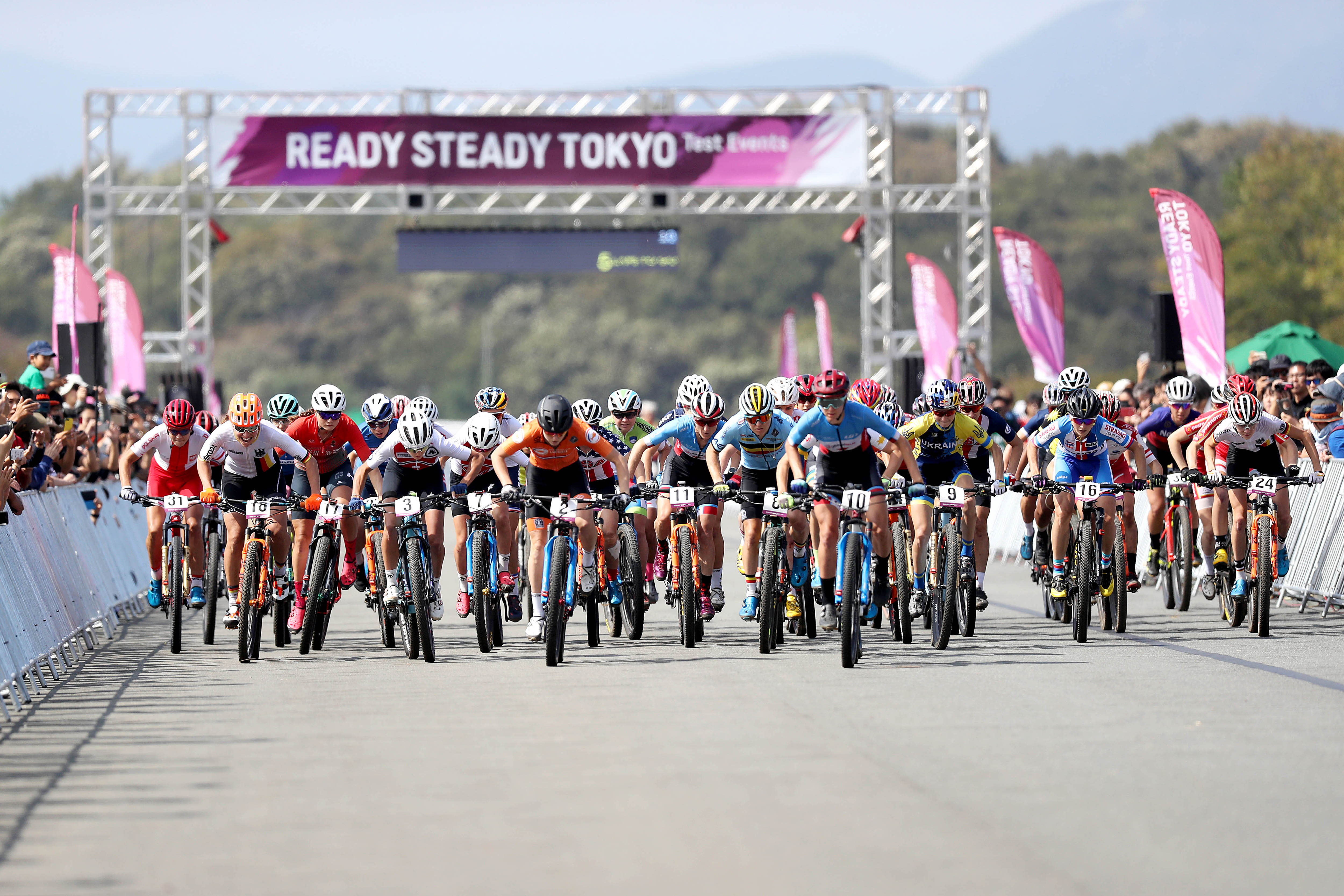 Sports
Cycling (Mountain Bike)
Venue
Izu MTB Course (Izu, Shizuoka)
Schedule
6th October(Sunday)Cross country
11:00 – 12:30: Women Competition
12:40 – 13:00: Women Award Ceremony
14:00 – 15:30: Men Competition
15:40 – 16:00: Men Award Ceremony
Competitors (Invited)
30 countries/regions
Men – 51, Women – 48
Precautions
The race will not be open to the public. Only those who win the lottery via Shizuoka prefecture's spectator recruiting site will be allowed entry to the venue.
Note: To become one of the 1,000 winners to watch the race, you need to enter the lottery beforehand. Should you not win the lottery, you will not be able to watch the competition. Find out how to enter the lottery draw at Shizuoka prefecture's site:
<Reception period: 1 August 2019 at 12:00 ~ 2 September at 12:00>
Shizuoka prefecture Cycling Competition (Mountain Bike) Test Event Spectator Recruitment Page
Access
Only shuttle buses with permission can enter the venue. You may not enter the venue on foot, bicycle, motorcycle, car, local bus or taxi. The authorised shuttle buses will leave from Shuzenji Station (Izu Hakone Railway) or Ito Station (JR East. Izu Kyuko).
Heatstroke Prevention
Heat strokes can occur not only from the temperature, but from individual reactions to heat and health conditions. Please dress accordingly to the weather on the day. Salt candy, consumption of water, sufficient rest away from the sun are preventions to heat stroke, which is the responsibility of each individual.
Reference: Ministry of Environment Information Site on Heat Stroke Prevention (in Japanese only)
Items to Bring
This is an outdoor event. The following items may be useful:
Comfortable shoes, wearable in the mountains
Insect repellant
Sunscreen
Raincoat (please do not bring umbrellas)
Organisers
The Tokyo Organising Committee of the Olympic & Paralympic Games
Competition Outline
Cycling Mountain Bike
(COURSE)
One lap is 4km in distance. There are steep climbs as well as "single tracks" descents where the course is so narrow that only one rider at a time can ride.
(BASIC RULES)
The competition runs for approximately 90 minutes. The riders race towards the goal, which decides the winner. There are areas called "feed zone" where riders are permitted to consume drinks/food and change mechanical equipment. The fastest rider's lap time will be the basis of what is referred to as the 80% rule. The 80% rule is that riders who cannot ride within the fastest lap time + 80%, will be eliminated from the race. The number of laps is set based on the anticipated competition time and current weather conditions. There are no qualifications, only one round which determines the winner.
Points of Interest for Spectators for the Test Event
The Izu Mountain Bike course is an off-road course, 4,100m in length with a vertical interval of 150 meters. There is a viewpoint on the course where Mt. Fuji can be seen. Let's hope that Mt. Fuji, Japan's highest mountain will give power to the riders. Cross country mountain bikes are light and durable, to run through the mountains where the course is unsurfaced. The functionality of the bikes evolves day by day. Do take a look at the riders' bikes!
SUPPORTING PARTNERS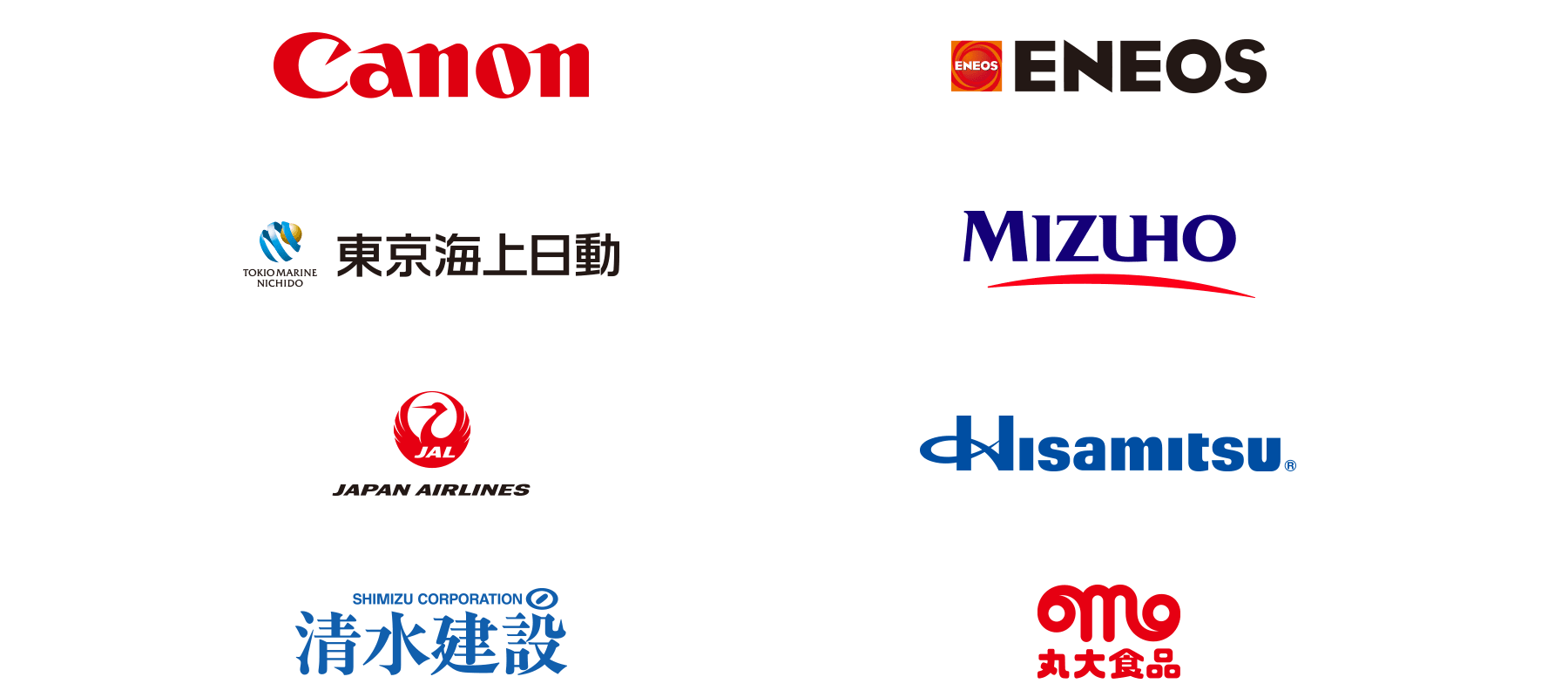 ASSOCIATING PARTNERS