READY STEADY TOKYO - Boxing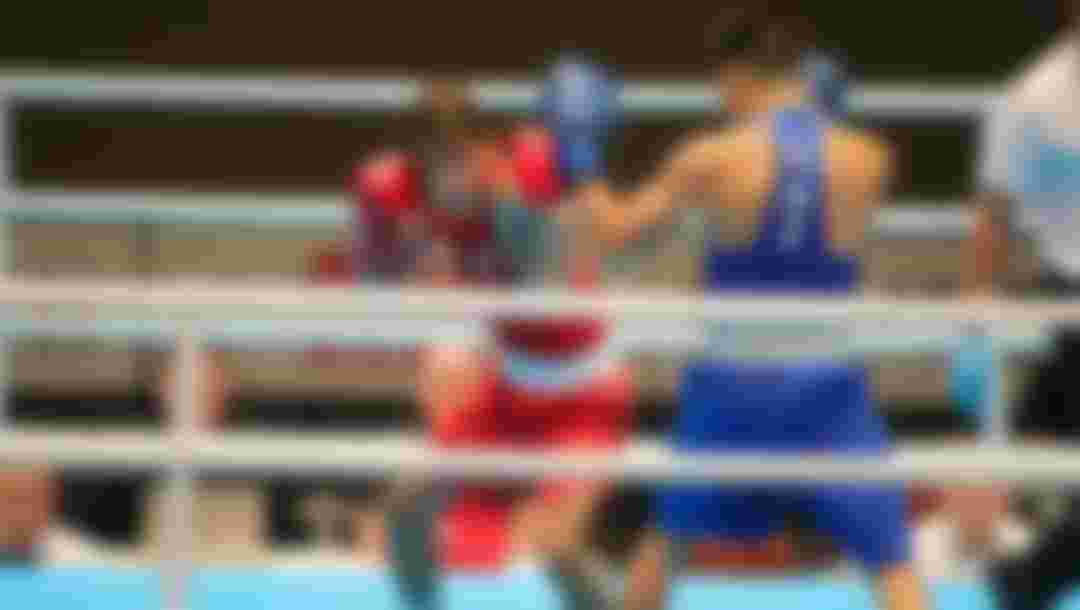 Surfing Overview
Surfing is one of five additional sports proposed by the Tokyo 2020 Organising Committee to bring more youthful and vibrant activities into the Olympic programme. In 2016, its inclusion was approved by the International Olympic Committee.
The competition will take place on the open ocean, where the condition of the waves, the direction and strength of the wind, and the height of the tides will all be factors. No two waves are alike, making surfing a competition against nature as much as it is a contest between the competing athletes.
The art of riding the waves on a board is said to date back to ancient Polynesians living in Hawaii and Tahiti. Surfing was popularised by Duke Kahanamoku, from Hawaii, who won three gold medals in Swimming at the Stockholm 1912 and Antwerp 1920 Games when competing for the USA. Kahanamoku is considered 'the father of modern Surfing'.
Surfing as a sport is broadly divided according to the size of the board used. The longboard is around nine feet (2.7 metres) in length and more buoyant than the shortboard, which first appeared around 1970 and is approximately six feet (1.8m) in length. The shortboard has a pointed tip which aids turning, is quicker to manoeuvre and tends to be receptive to more dynamic techniques. Shortboards will be used at the Tokyo 2020 Games, where 20 men and 20 women will compete in separate competitions.
International Federation: International Surfing Association (Open in a new window)
Organisers
The Tokyo Organising Committee of the Olympic & Paralympic Games
SUPPORTING PARTNERS
---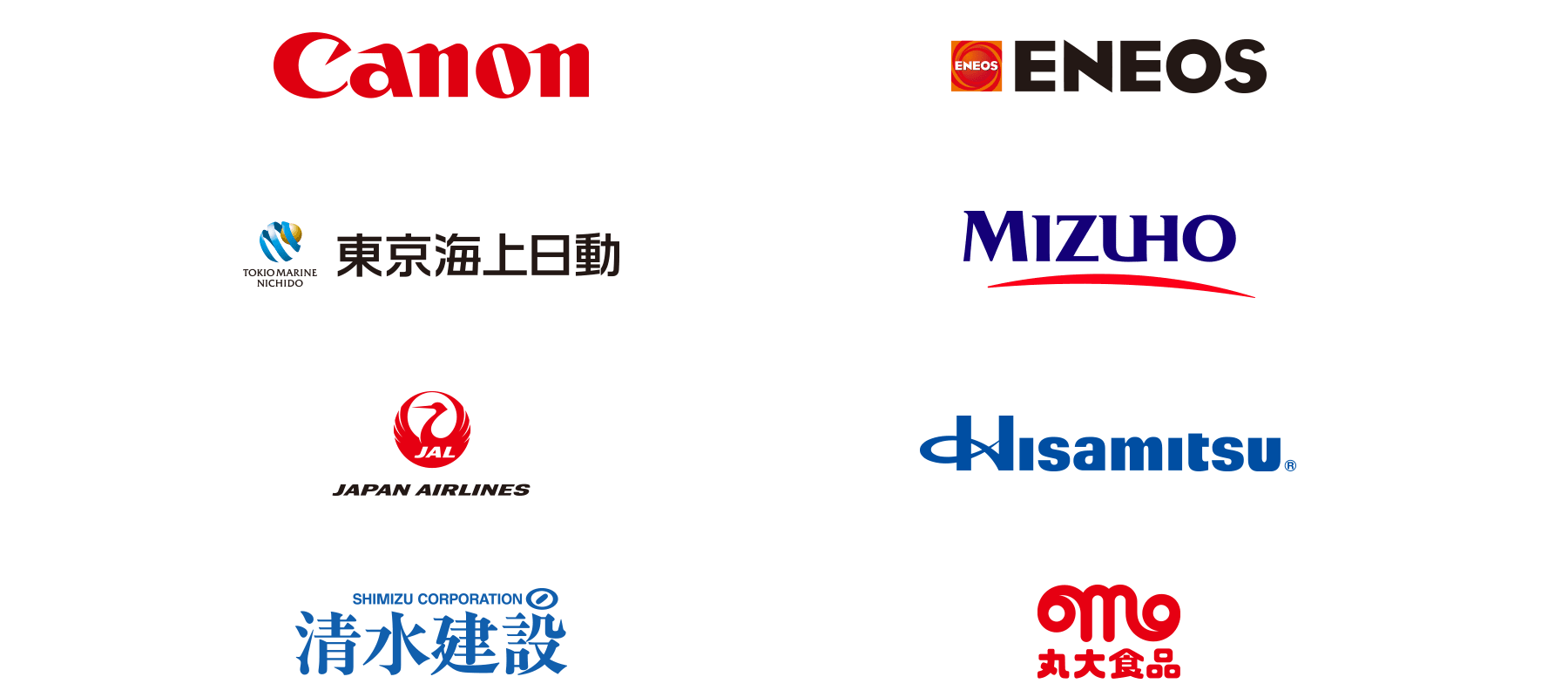 ASSOCIATING PARTNERS
---