Hopes high for Japanese sailors ahead of home Olympics

After coming away with a silver medal at the 2019 Sailing World Champions, Japanese 470 women's pair Ai Yoshida and Miho Yoshioka secured a quota spot for the Tokyo 2020 Olympic Games.
The duo was recently competing at the READY STEADY TOKYO Sailing Test Event at Enoshima Yacht Harbour, which will be the venue for sailing at the Olympic Games next year.
Unfortunately, they were unable to medal at the test event after they were disqualified in race eight which put them out of medal contention before the final day of competition.
While the Olympics will be hosted in their own backyard next year, the test event provided a great opportunity for the team to compete at the Olympic venue.
"Although it is slightly different from the Olympics, I was able to understand the summer conditions and was glad that I could see the competition," Yoshioka said.
Yoshiyoshi, as the pair is widely known across Japan, have been together since 2013 and at the 2016 Olympic Games in Rio, they finished fifth.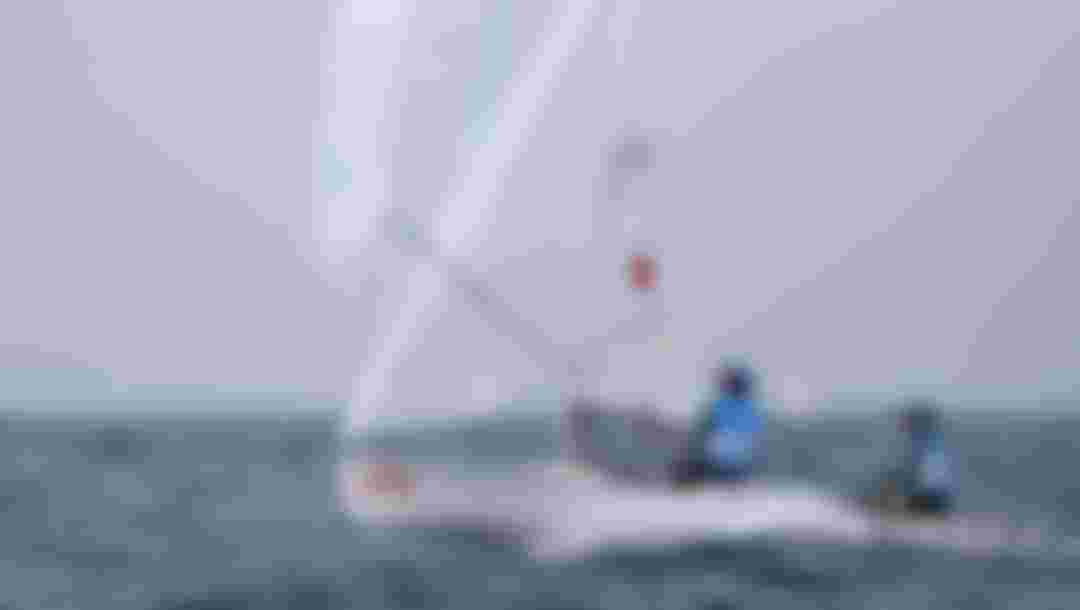 Tokyo 2020 / Shugo TAKEMI
Expectations are high for Yoshida and Yoshioka after the team became the first Japanese female pair to win a Sailing World Championships in the 470 class back in 2018.
However, they will have some stiff competition with Rio 2016 gold medalist Hannah Mills looking to become the most decorated female sailor in Olympic history with crew member Eilidh McIntyre by her side.
There is also the fact that Japan hasn't won a medal in sailing since Athens 2004 when Kazuto Seki and Kenjiro Todoroki took bronze in the 470 class behind the United States and Great Britain.
The Olympics is also a chance to inspire the next generation of sailors in Japan, something both Yoshida and Yoshioka are more than happy to be part of.
"I have been sailing since I was little, and I enjoyed being able to be free in the ocean, so I want others to get the same experience through sailing," Yoshida said.
"The reason I started sailing is that when I first boarded, I felt part of the ocean and I want others to have fun while yachting," Yoshioka said.
For Yoshida, she is aiming to make her fourth Olympic team but she is still awaiting selection as Japan's representatives in the women's 470 class.
"As an athlete, I would like to compete at the Tokyo 2020 Olympics," Yoshida said
"I want to put everything into the Olympics."