Hockey sisters aim to dominate Olympic stage
The Nagai sisters are ready to win medal for Japan in Tokyo 2020

Yuri and Hazuki Nagai are sisters who have a similar goal in mind: to lead their team to Olympic medal victory right here in their home turf at the Tokyo 2020 Games.
The siblings play for Sakura Japan, the hockey women 's national team, which is expected by many to finally get a breakthrough in next year's Olympics.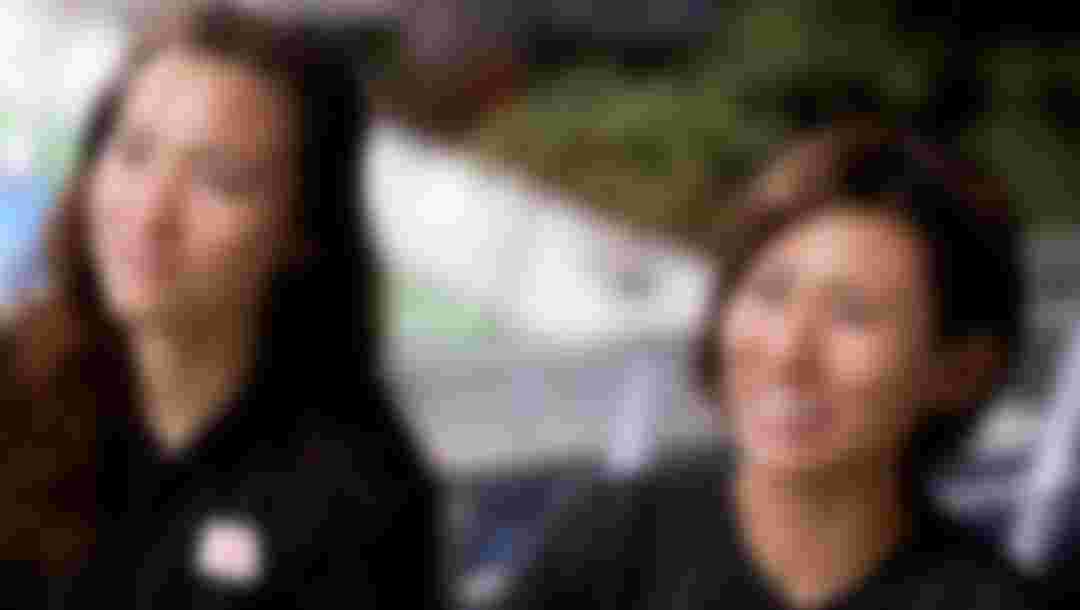 The Nagai sisters played in Rio Games 2016 but their team missed the chance to reach podium.
With Japan getting a secured spot in next year's Games, the sisters are bent on earning a medal for their home country.
"The way we play our speed and power in our offense and defense is very different from
the style of international teams," Yuri said.
"That is our advantage and it is good thing for Japan. I think this makes us the best in the world," Yuri said.
"Yuri has become the most trusted partner and the 'ichi player' (no. 1 player) of the team" - Hazuki Nagai
Hockey in the family
Hockey is essentially a family affair for the Nagai sisters whose parents were former hockey players.
It also means they had deal with being compared with each other especially now that they are both in the same team and will soon play side by side in next year's Olympics.
"I was quite inferior to my sister. I have been compared for a long time and I was often told that my sister is better," Yuri said.
"I am not aware of these comparisons," Hazuki said.
Their relationship had its ups and downs growing up but became stronger when Yuri' started playing in Real Sociedad in the Spanish League a few years ago.
That international exposure changed Yuri as a person and as a player.
"My play gradually improved. I think the Japanese as a whole are very shy people, but I've worked hard to gain confidence in myself as a player. Now I can decide whether I want to attempt a goal because I feel confident to do it," Yuri said.
When they play together on the field, there is no awareness of each other as sisters.
"I don't think my sister is my sister," they both said.
"Yuri has become the most trusted partner and the 'ichi player' (no. 1 player) of the team," Hazuki said.
Last year, they won the title of Asian champion and in the recent READY STEADY TOKYO Hockey Test Event in August, they placed second runner-up to India.
With the sisters leading the pack, the goal of the team at the Tokyo 2020 Olympics is a gold medal.