Double gold for India at Tokyo 2020 Hockey Test Event
Men's and women's team now eyeing their spot at next year's Olympic Games

Last week, India have been competing at the READY STEADY TOKYO Hockey Test Event at the newly built Oi Hockey Stadium in Tokyo.
The finals saw India winning the Men's Gold medal match against New Zealand at the Olympic test event, beating out their opponent with a score of 5-0.
"We played very well! We managed to score our opportunities at the start of the game," Harmanpreet Singh, captain of the men's team said.
It is Singh's maiden stint as captain in absence of the senior players who are currently rested for the test event tournament.
India's women's team also scored a gold medal against host nation Japan making it a double gold award for India.
"We're so happy. We did a great job. The girls played a very hard match today. Even Japan played very well but we didn't concede any goal," player Monika Malik said.
Prepping for Olympic qualifiers
After the hockey test event, both teams will be getting ready for their Olympic qualifiers in the next few months to get a spot at the Tokyo 2020 Games.
"We reached a very good level in the last two matches. For us, this event was very important to prepare for the FIH Hockey Olympic qualifiers and getting every match better. I think we did that," said India's coach Sjoerd Marijne.
Proud of leading the men's team to victory as a new captain, Singh said the test event was an important step towards their goal of playing in next year's Tokyo 2020 Games.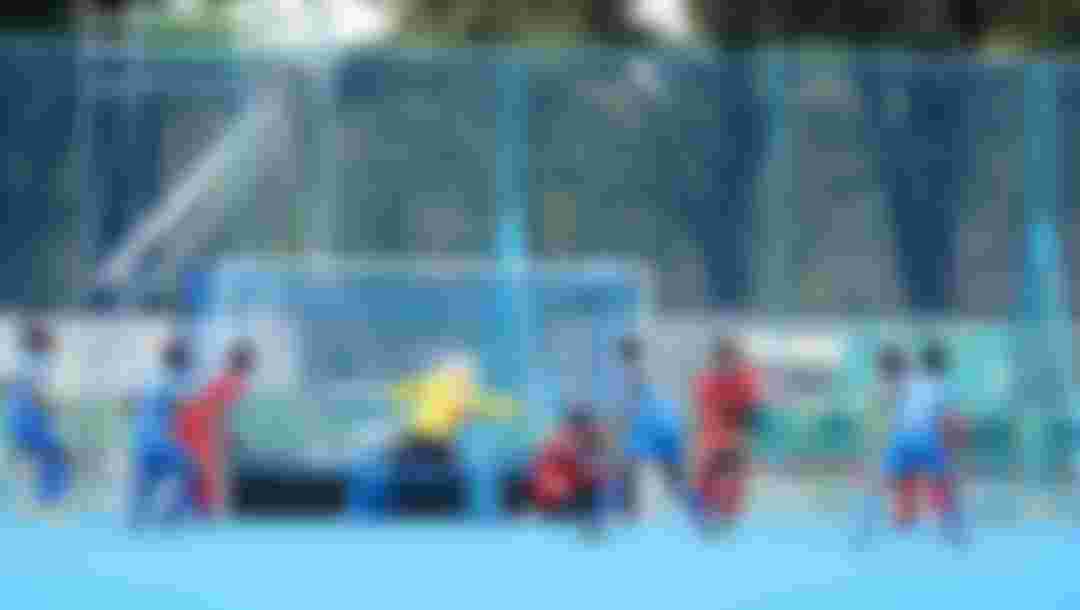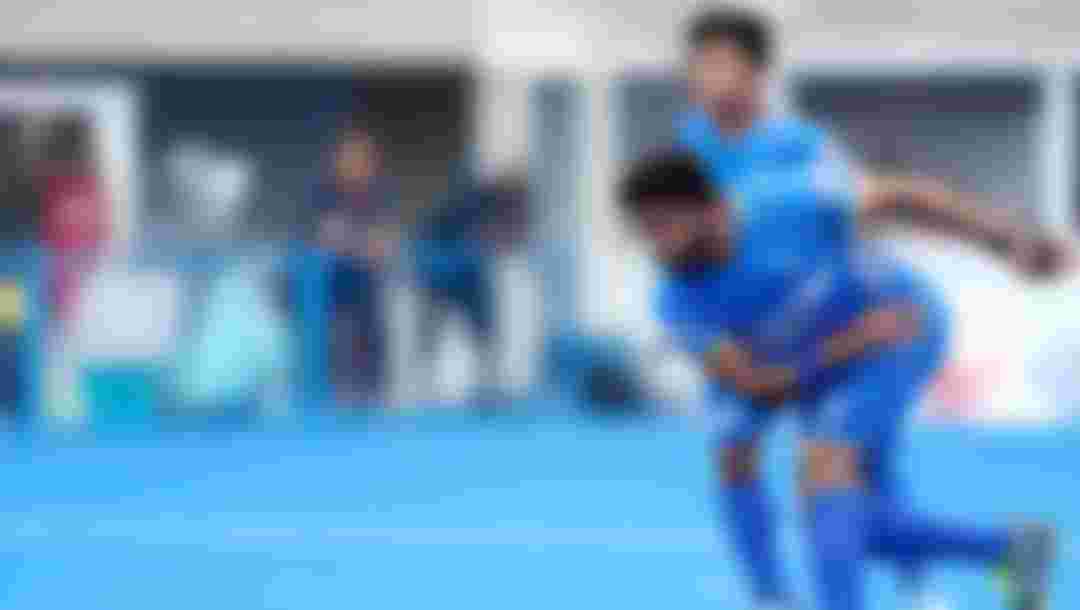 "Playing in this test event before the qualifiers and the Olympics is really worth it and helpful. We can prepare our structure, plan how to play and work on our confidence," team captain Singh said.
"We have to concentrate on the qualifiers so we are mostly working on our team structure and we are focusing on defending techniques, scoring and PC attack." he continued.
"It will be a great opportunity to play in the Olympics that's why we need to focus on the qualifiers." - Harmanpreet Singh
Chasing gold
Singh was one of the youngest players to represent India in Rio 2016 Olympics.
While India's performance in Rio didn't earn them any medals, Singh is determined to change that narrative for next year's Games.
"We are going for the medals and win because we work really hard," Singh said.
Hockey remains the most successful Olympic sport for the India team with eight gold medals under their belt. But the last time the country won a gold was 40 years ago in Moscow 1980.
"It will be a great opportunity to play in the Olympics that's why we need to focus on the qualifiers." Singh continued.
"It's a really big opportunity to win a medal for India."
"We have waited so long."