GB's Hannah Mills and Eilidh McIntyre win silver at Enoshima 
The duo claims second spot in the Tokyo 2020 Test Event

British Olympic champion Hannah Mills and sailing partner Eilidh McIntyre have been bagging an impressive haul of medals ever since the pair got together in 2017.
The team remains unstoppable: they've won gold at the World Champions earlier this month and scored a silver medal in the Women's 470s at the READY STEADY TOKYO Sailing Test Event in Enoshima.
"The test event is really an important part of the Olympics cycle. It's a year before the Olympics and we are in the same venue and at the right time of the year," Mills said.
"Everyone is here and everyone wants to perform."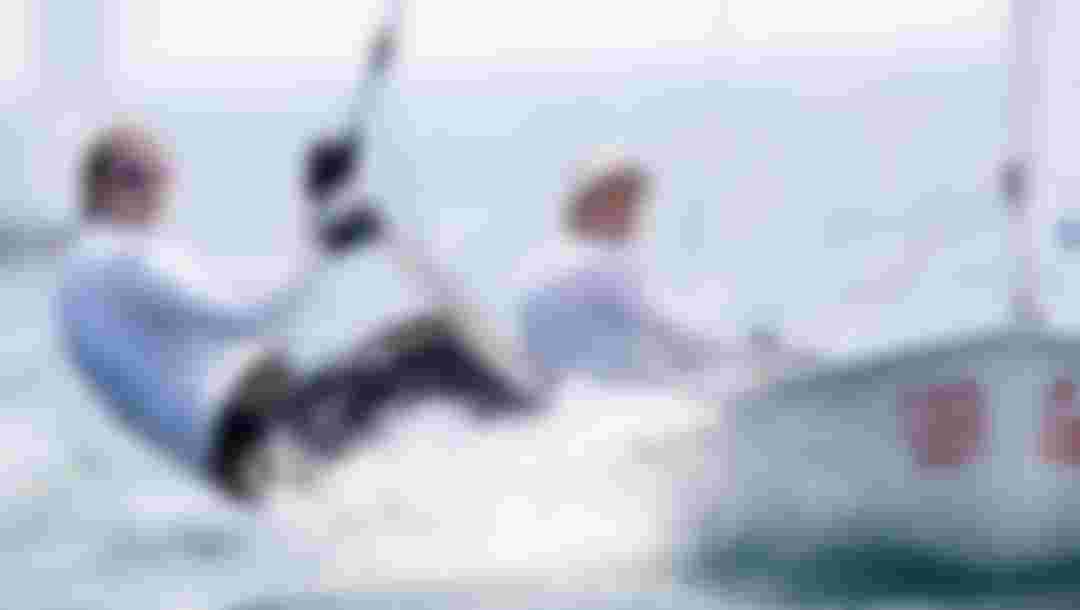 The pair teamed up when Mill's sailing partner Saskia Clark retired after the Rio 2016 Games.
"Coming into this partnership with Hannah, it was super important for us to almost start again", McIntyre said.
"We've checked the lessons from Saskia's campaign and we made it our own. We have built our own team and it's been amazing to be a part of."
They've been amassing medal after medal in major sailing competitions around the globe ever since they started sailing together, and are now waiting to be selected to compete in the Tokyo 2020 Games.
"Great Britain have qualified but we don't officially have the selection spot yet. We hope to get selected soon so we can start thinking about the Olympic Games," Mills said.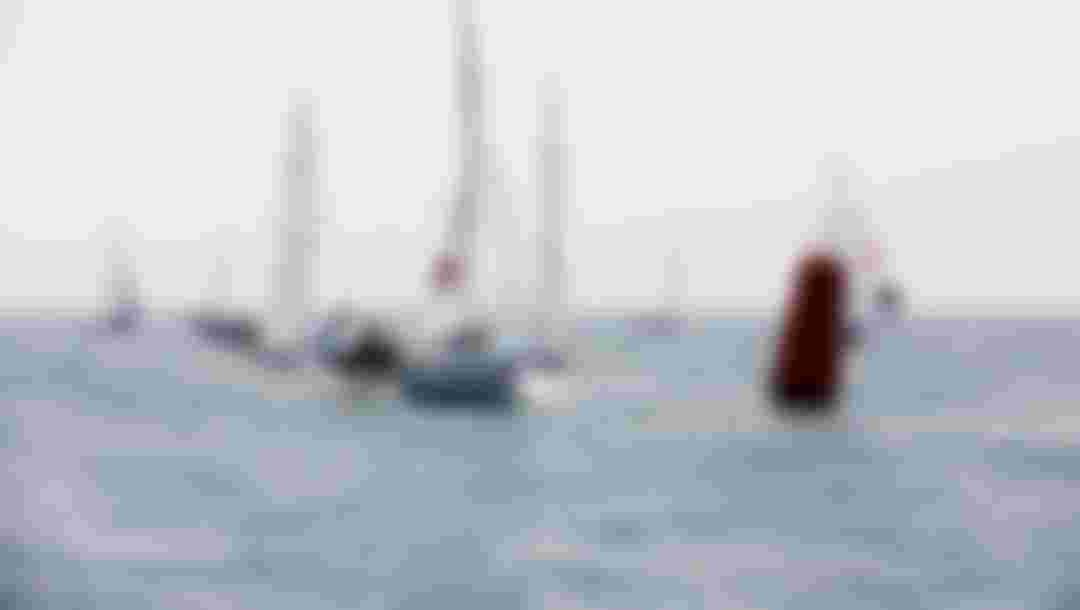 GOING FOR GOLD
Mills will be the most decorated female Olympic sailor in the world if she wins gold next year in Tokyo 2020.
"It will be exciting but it's just a small thing at the background. For us, it's about our team and delivering for ourselves when it matters," Mills said.
As for McIntyre, she may be set to continue an Olympic family legacy if she wins a medal next year. Her father won gold in sailing in Seoul Games 1988.
"I grew up obsessed with the Olympics and obsessed with winning gold. I don't know whether that's from growing up with my dad or whether that's in my blood," McIntyre said.
"For me it's everything. Being able to go and take it next year and give it a shot would be amazing," she added.