Anne Terpstra rides momentum for Tokyo 2020
'I'm ready to give everything I have for next year'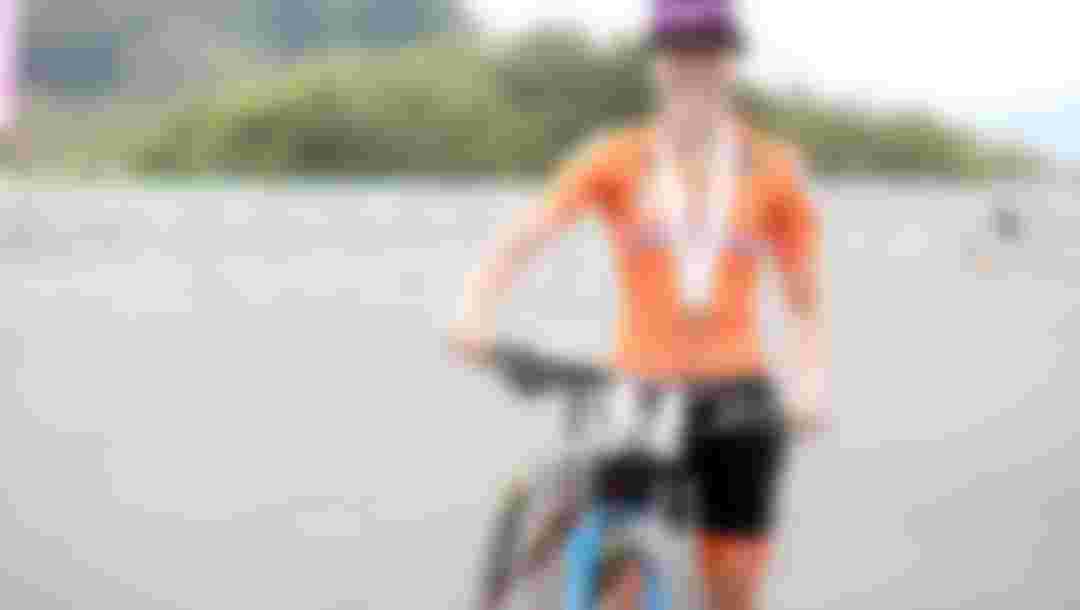 Despite being plagued with injuries for the past two years, cyclist Anne Terpstra achieved a historic win this September as being the first Dutchwoman ever to clinch a World Cup title.
Following that win, the world No 1 is now looking ahead to take on the biggest race of her life at next year's Olympic Games.
Speaking at the READY STEADY TOKYO – Cycling Mountain Biking Test Event last week in Izu, the Dutch champ, who already booked a spot for the Games, said:
"Being in Tokyo 2020 next year - that's by far the most important race. I'm ready to give everything I have for next year."
During the test event, Terpstra took full advantage of studying the Izu Mountain Bike course in preparation for Tokyo 2020.
"I'm super happy. I came here with the goal to gather all the information I needed to prepare for next year's Games. The race itself was not the main focus."
While she only placed third on the test event, lagging behind her Swiss rivals Jolanda Neff and Sina Frei, she pondered on the challenges of riding a gruelling and challenging trail like the Izu Mountain Bike course.
"I realised that I have to work physically and do very short climbs. You have to put out a lot of power. Again, again, again. The course is always followed by a technical section so you need to completely focus in riding the technical lines clean. You don't have that much place to make a mistake here."
However, the Dutch champ plans to stick to her current training regime but will make some minor tweaks after her experience riding the Izu course.
"I'm not going to change too much but just little bit. I'll focus on the short climbs. I saw this year what's working for me so I will just continue working and will continue with the same trainer as well."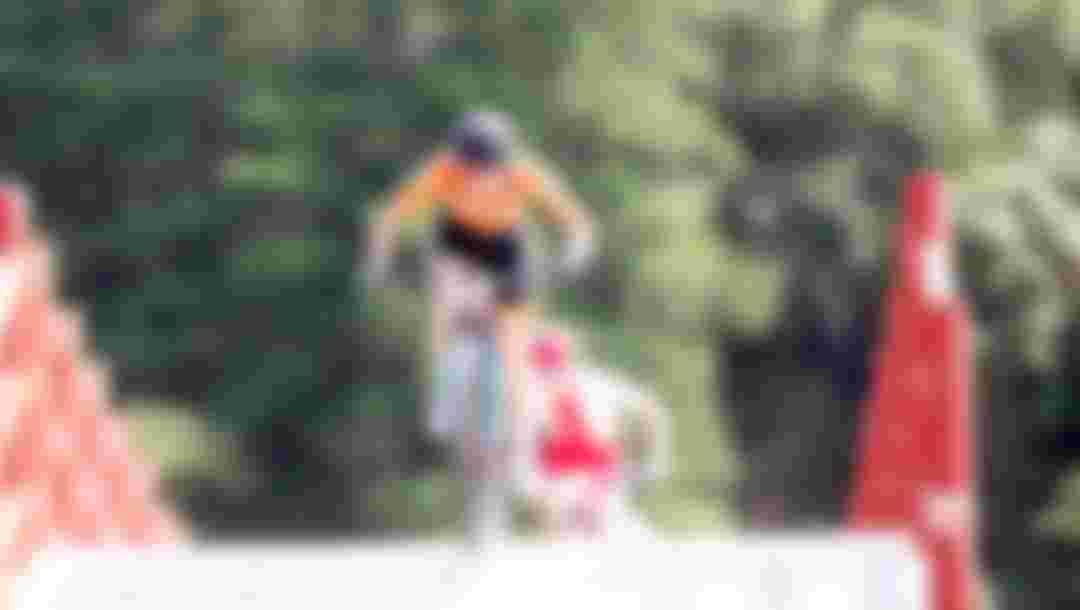 Terpstra has been riding for almost 10 years internationally having started when she was 18 years old. Now she is considered to be one of the strongest leads in the mountain bike scene, competing for podium finish year after year.
Terpstra however talked about her progress and her strategy for every race.
"With all races, I will just go for the best result as possible. I won't put a number on it. I'll just go as fast as I can and then we'll see what happens."
"I made a step every year you continue to develop as a person. As a rider, you learn a lot - you experience a lot of the world and you have to work together with the team, but it is still an individual sport.
"You need to learn how to trust yourself. You need to have all that confidence you need because when you're out there here, you're more or less on your own. My goal is to work every day to get better in everything."
She also credits much of her success on keeping her balance outside biking.
"I like the structure that my life has."
"If you feel good off the bike, you feel good on the bike as well. I take care of my life alongside the bike."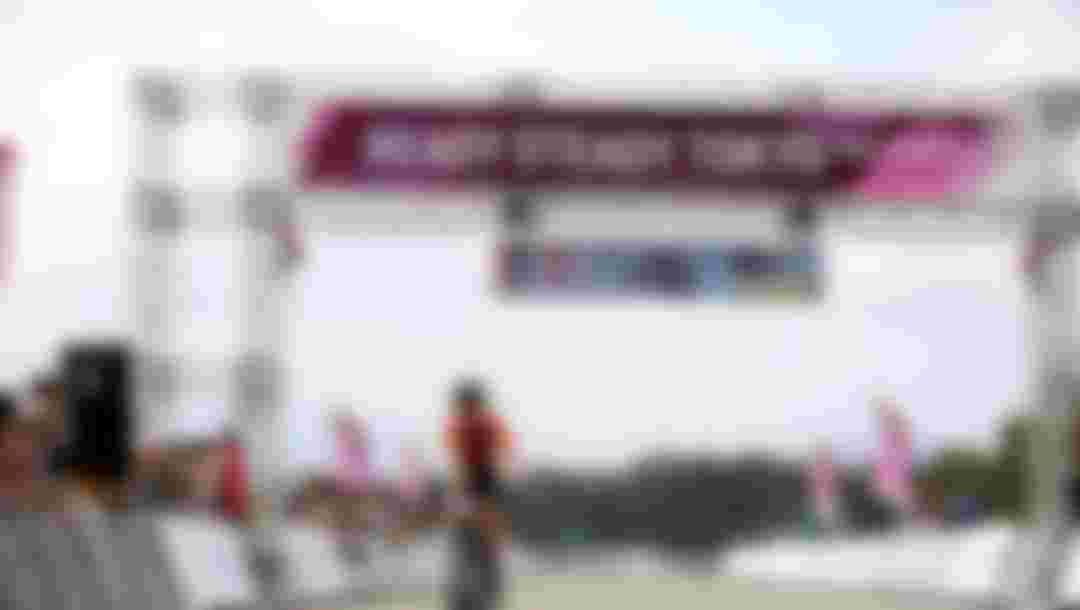 About Cycling Mountain Biking (cross-country)
Riders on the Izu Mountain Bike Course will cover a course of rough terrain in a natural environment with challenging ascents and descents, testing both stamina and skill. Both male and female races will take approximately 90 minutes over a defined number of laps.