Aim, Shoot, Repeat: Korean Archer Chang Hye Jin 
World No. 1 Recurve female athlete plans her strategy for the Tokyo 2020 Games

Chang Hye Jin went head to head with the world's best athletes during the READY STEADY TOKYO Archery Test Event in Yumenoshina Park Archery Field in Tokyo this week.
"This is my first time in Tokyo. Next year's Olympic Games will be held at this venue so it was a pleasure to be able to shoot, whilst also feeling the elements like the wind and the weather."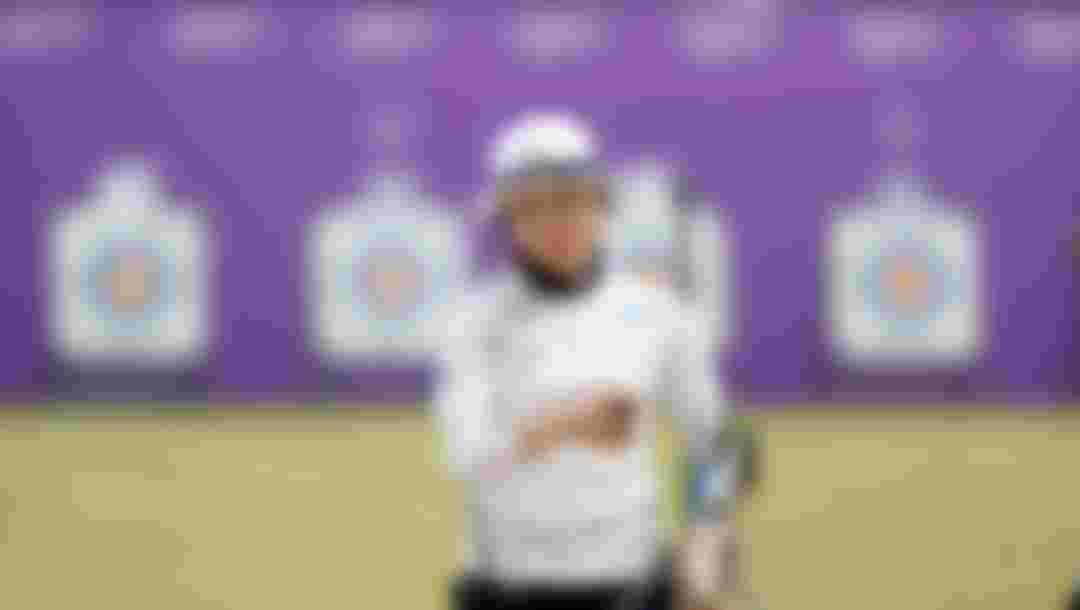 The Korean Olympian has already won two gold medals in both team and individual events at Rio 2016 and is determined to defend her title next year.
"With a year left for Tokyo 2020, I need to start thinking about my strategies and I need to work on building my physical strength and stamina. I need to improve some techniques ­such as controlling my feeling when I'm shooting and improving some other skills in order to be able to earn technical points. I need to work on those.
Aside from having a rigorous training practice, Hye Jin is also adding strength exercises to up her game to ensure every element in her performance is top-level.
"This year through numerous World Cups, I got to understand my weak points. When I go back to Korea, I will focus on doing weight training exercises to recover my physical strength."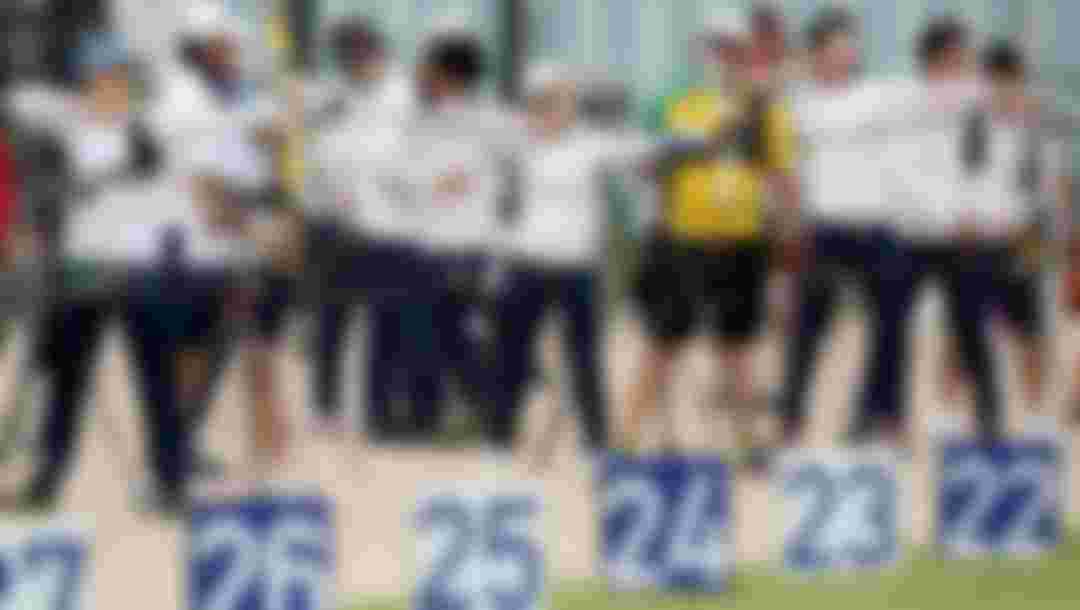 With mental skills playing a huge role on the archer's performance on the field, Hye Jin also uses imagery recording for mental exercises and credits prayer to find her focus.
"I believe mental skill is created through practice. I record the emotions I have after each game, and when I go back to the practice field, I would look back on these. This is now my routine: to record, train accordingly and repeat. Mentally, I find inner peace through prayer.
"Mentally, I find inner peace through prayer." - Chang Hye Jin
Calm, cool and collected even in between test events, Hye Jin shared her excited about next year's Tokyo 2020 Games.
"The Olympics and Paralympic Games is a global festival where the world gather together. Through the Games, we become one. I think that in itself is meaningful."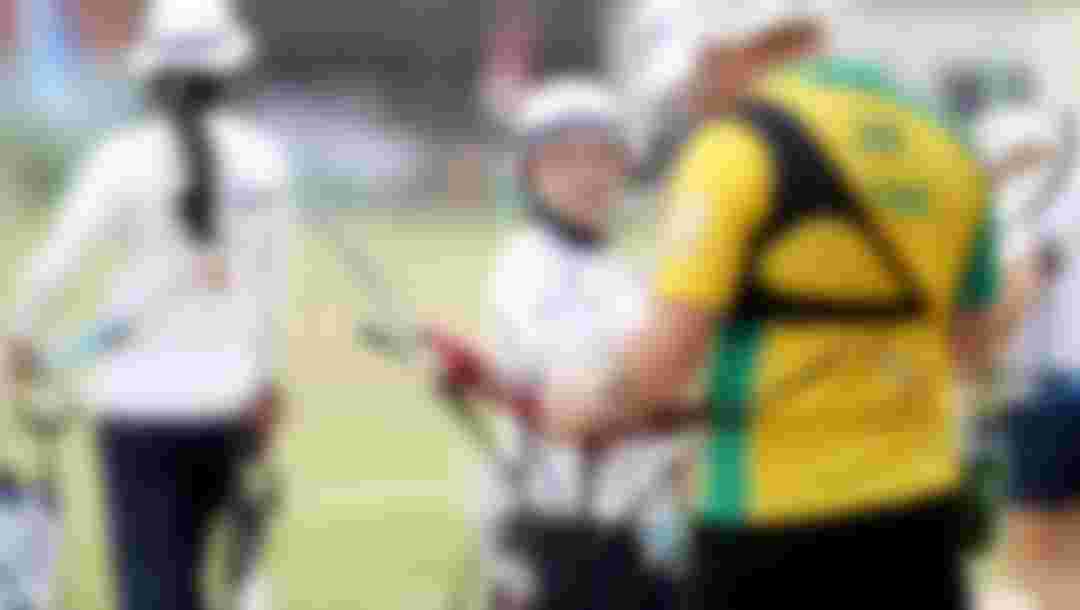 She recalled what it was like to win her first Olympic gold in Rio 2016.
"I was desperate to win a medal in the Olympics. Winning at Rio 2016 felt like I was dreaming. Since then I have been receiving many support and applause from many people. I am grateful for this and I will express my gratitude through hard work."
As for the value of archery as a sport and as part of the Olympics and Paralympic Games, she says: "Archery is a very fair game. It is exciting especially the second you hit the target and get 10 points."