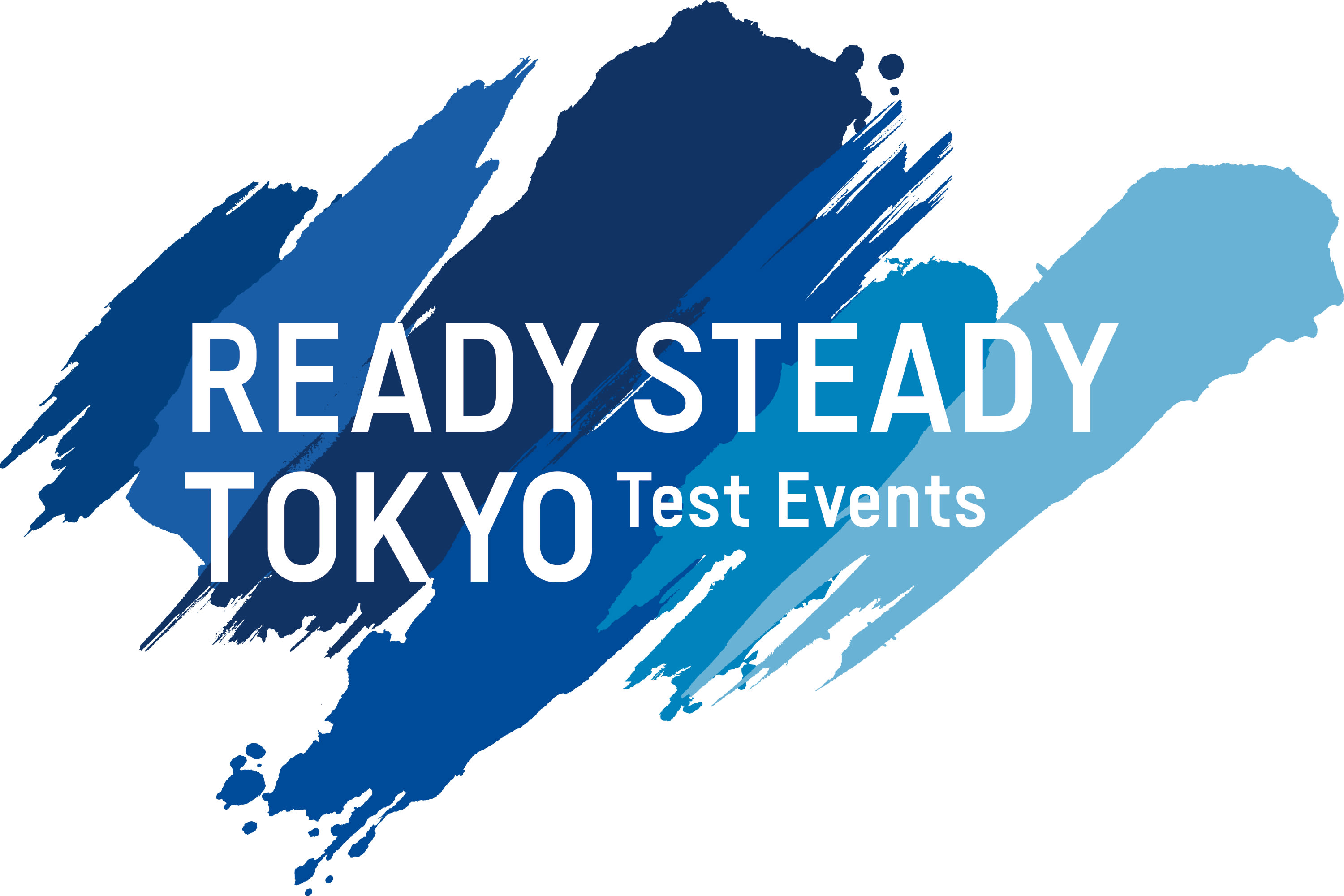 Test Events Reports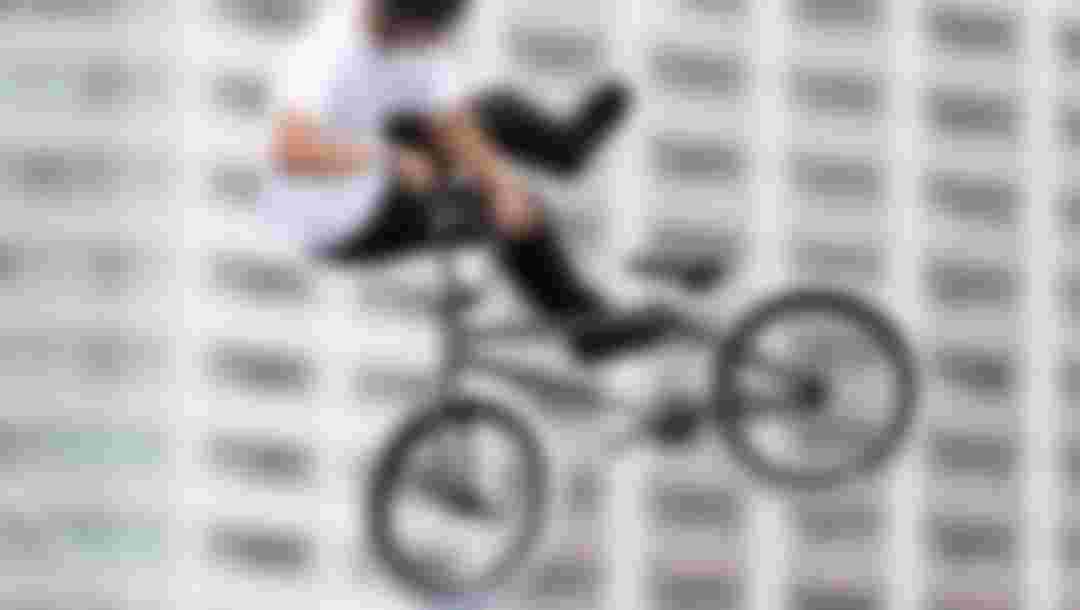 Gallery of READY STEADY TOKYO - Skateboarding
FAQ
A test event is a dress rehearsal to confirm and improve the competition and Games operation capabilities in order to ensure a successful operation during the Olympic and Paralympic Games. Test events have usually been held prior to past Games and will also be carried out in preparation for the Tokyo 2020 Games. READY STEADY TOKYO test events will be organised by the Tokyo 2020 Organising Committee.
We will confer with the IOC and the IPC to determine for which sports should a test event be organised. We currently plan to host 24 test events in preparation for the Tokyo 2020 Games. (Some of the sports are currently under negotiation.)
Each sport will have its own entry criteria, but many athletes from Japan and abroad who are expected to compete in the Tokyo 2020 Games will be taking part in the test events. We will regularly update information regarding the athletes who will participate in the test events.
For the test events hosted by Tokyo 2020, we will be testing the competition and operation capabilities and therefore do not plan to have a large-scale ticket sales programme.
SUPPORTING PARTNERS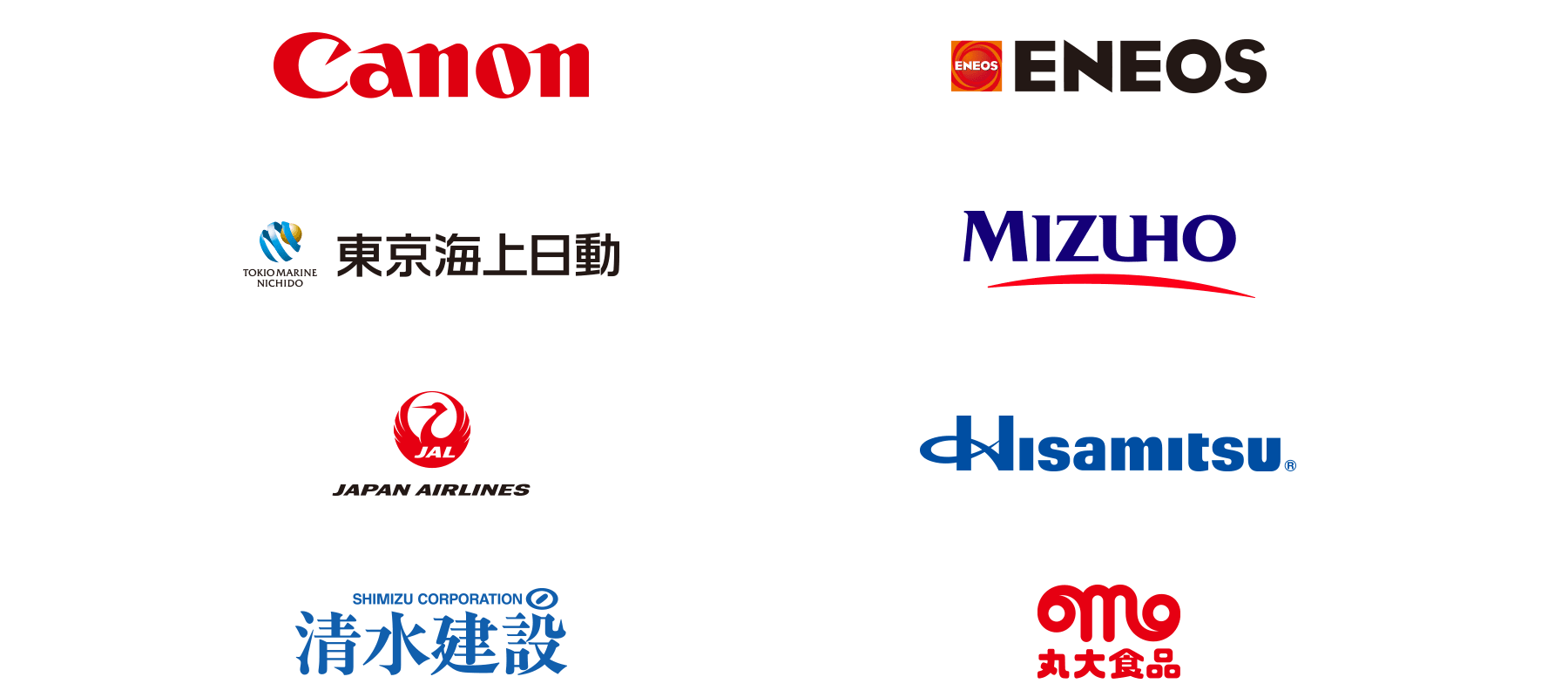 ASSOCIATING PARTNERS