Tokyo 2020 Olympic Medals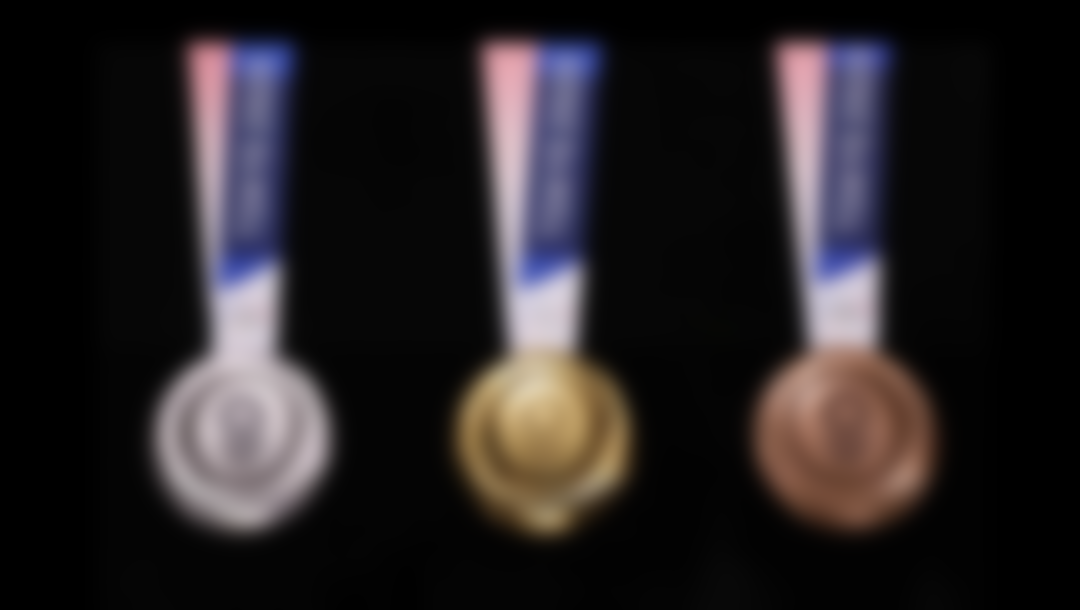 The gold, silver and bronze medals awarded to athletes at the Olympic and Paralympic Games not only represent the greatest honour for the athletes but also an opportunity for Japan to showcase its culture and charm to the rest of the world.
To produce these valuable medals, The Tokyo Organising Committee of the Olympic and Paralympic Games (Tokyo 2020) conducted the "Tokyo 2020 Medal Project" to collect small electronic devices such as used mobile phones from all over Japan. This project makes Tokyo 2020 the first in the history of the Olympic and Paralympic Games to involve citizens in the production of medals, and to manufacture the medals using recycled metals.
Approximately 5,000 medals have been produced from small electronic devices that were contributed by people all over Japan. We hope that our project to recycle small consumer electronics and our efforts to contribute to an environmentally friendly, sustainable society will become a legacy of the Tokyo 2020 Games.  
To produce medals that embody the emotions of all those who participated in the Tokyo 2020 Medal Project, Tokyo 2020 launched a medal design competition, inviting the public to submit design ideas for the medals. From the procurement of the metals to the development of the medal design, the entire country of Japan was involved in the production of the medals for the Tokyo 2020 Games — a project that was only possible with the participation of people across the nation.