Flow from the first screening to the final screening | TOKYO 2020 Open Innovation Challenge
There will be two screenings: the first screening and the final screening
Schedule
Application Period: 4 September - 27 October 2019 (deadline extended)
First Screening: 28 October - 1 November 2019
Notice of first screening Results: 2 November 2019
Training: 9 November 2019
Final screening: 22 February 2020
*There is a possibility that the schedule may be modified.
Judging criteria
| | |
| --- | --- |
| Creativity & Innovativeness | Is it an idea that can surprise and impress people based on ideas that are not bound by existing concepts? |
| Usefulness & Valuableness | Is it worth making the urban sports viewing experience easier to understand, more fun, and more interesting, and to make it happen in the future? |
| Feasibility | Are there specific methods for realizing ideas and policies for problem solving, and are technical feasibility guaranteed? |
| UX/UI Design | Is it simple, intuitive, and does it have a UX/UI design that anyone can easily use? |
| Technical Progressiveness & Scalability | Does it have the scalability and flexibility to capture innovative and technical perspectives and be more widely used? |
First screening
The first Screening will be a paper-based evaluation. The jury will evaluate the proposal attached to the application form and select the finalists (and/or groups) who will advance to the next stage. For details about the proposal, please refer to 'How to Apply'.
*The first screening will be assessed by a jury panel composed of Tokyo 2020, Alibaba Cloud and Intel.
*The participants (including groups) who pass the first screening will be announced on the Tokyo 2020 Official website.
Technical support to the developers who pass the first screening
Participants (including groups) who pass the first screening will be invited to take part in a training programme to learn about the Alibaba Cloud environment and the Intel AI products on 9 November. The contest organiser will provide the necessary assets (Alibaba Cloud environment, Intel AI product, sport data).
The details of the training will be explained separately to all those who pass the first screening. The training will take place in Tokyo, and the programme will be in a lecture format conducted in Japanese. We will provide the video taken at the training for those who have difficulty attending the training and an English training document will be made available for those who require training in English.
Period for development and preparation
The participants (including groups) who pass the first screening will be required to develop a prototype based on the proposal they submitted. There will be no special working space provided by the contest organisers.
The participants (including groups) will be required to put an execution file and any other software necessary to view the developed programme on Alibaba Cloud no later than five days prior to the final screening.
Final screening
Technical confirmation before the final screening
To make sure of the technical reliability and authenticity, we will run the programme on Alibaba Cloud.
Final screening
At the final screening, participants will be asked to give a presentation about the prototype they developed. Details on the final presentation will be provided to all participants who pass the first screening.
Members of the jury of the final screening
Yasuo Miki, Chief Technology Innovation Officer, Tokyo 2020
Chen Chen, Lead Architect, Alibaba Cloud Japan
Takanari Matsuda, Technology Director, Olympic Program Office, Intel
Special Jury Members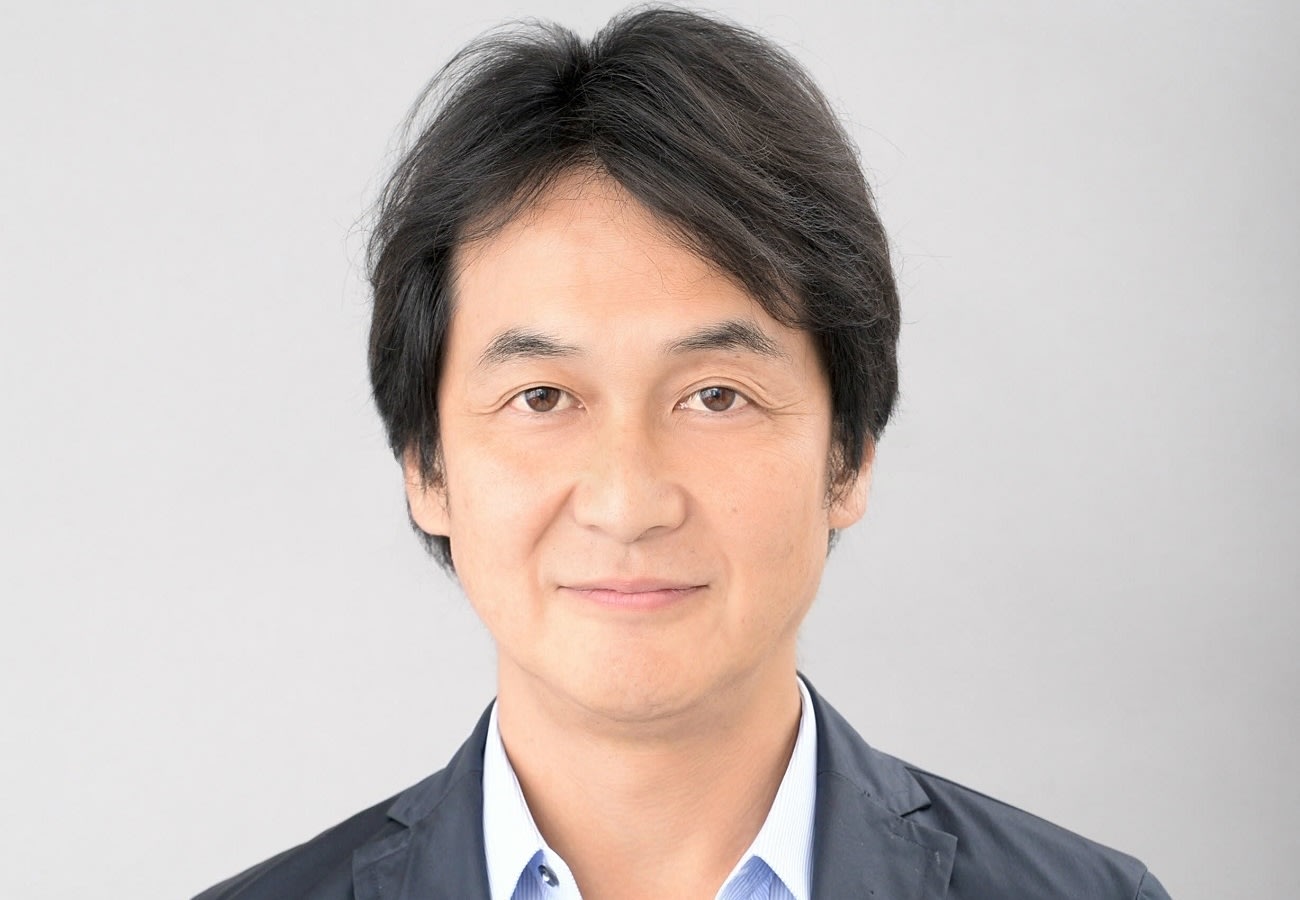 Takeshi Natsuno
Tokyo 2020 Organising Committee Consultant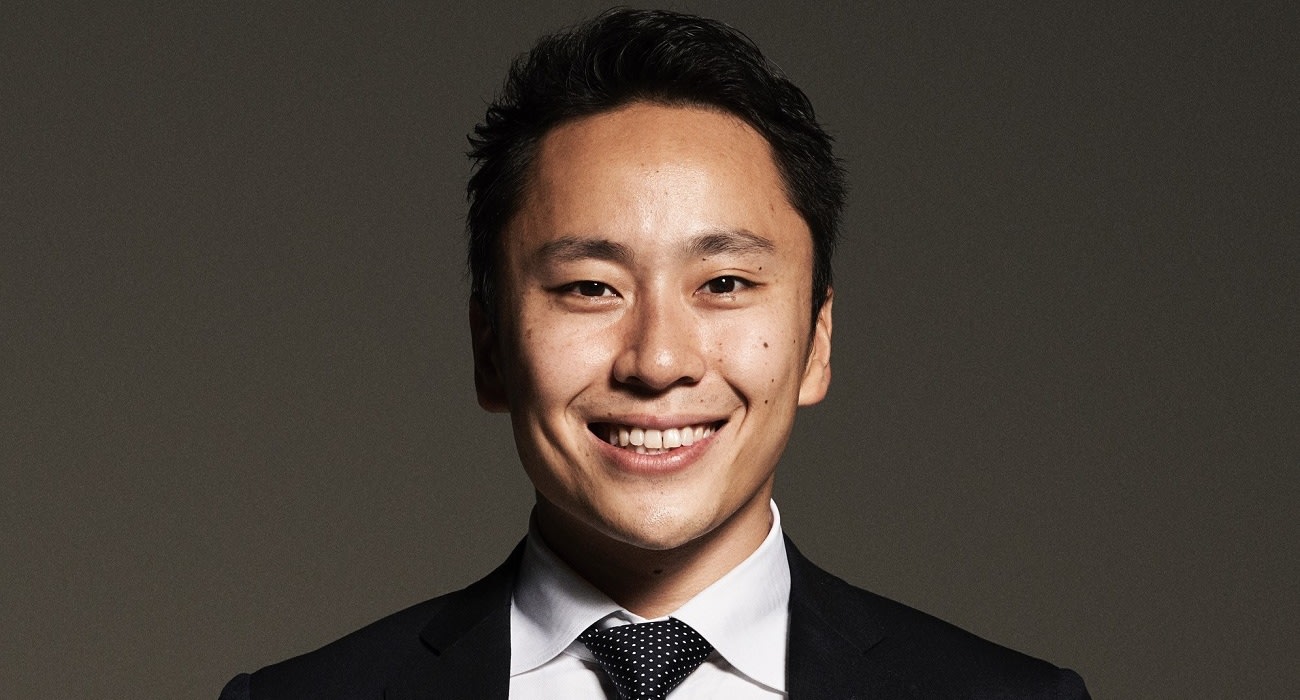 Yuki Ota
Japanese Fencing Federation President/International Fencing Federation Vice-President/Japan Urban Sports Support Committee Vice-President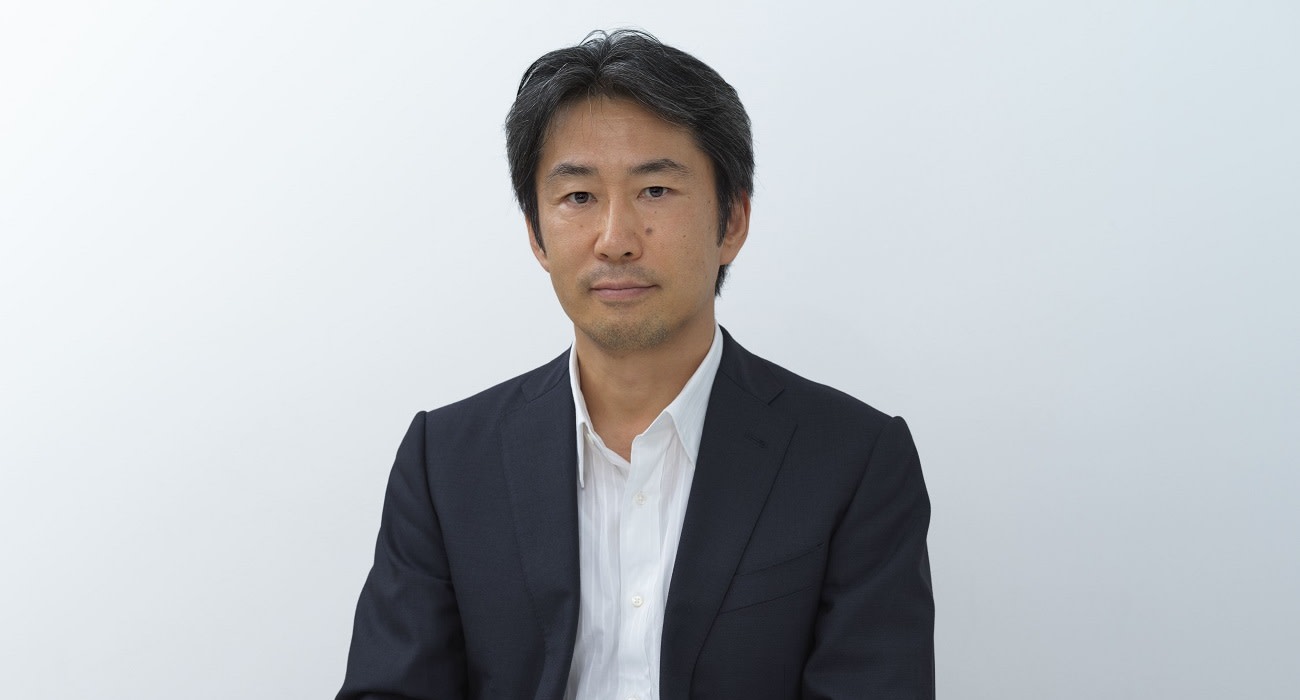 Yoshihiko Kato
Data Stadium Inc President