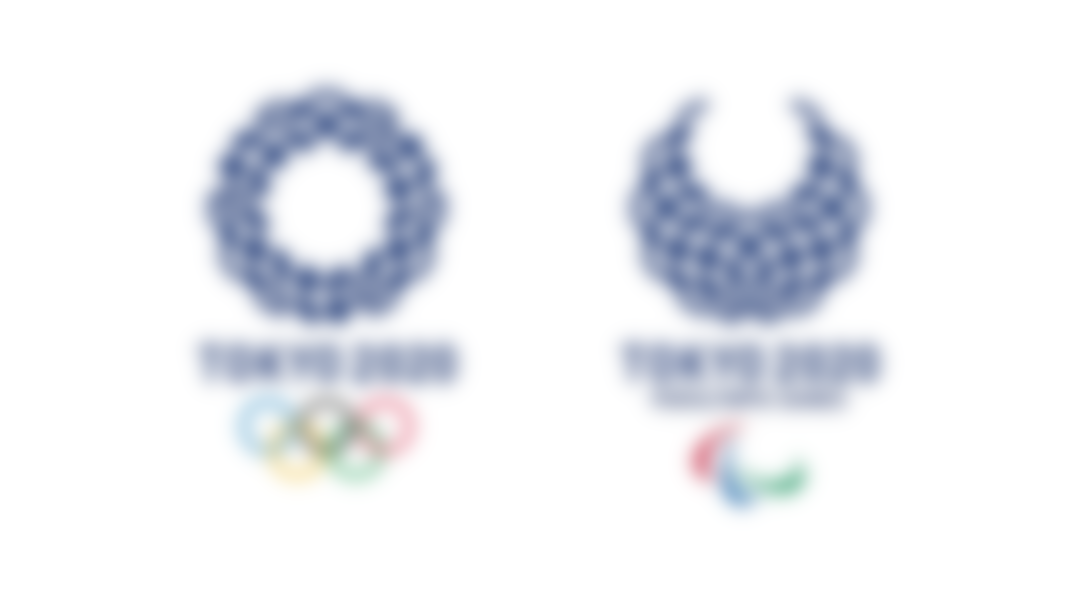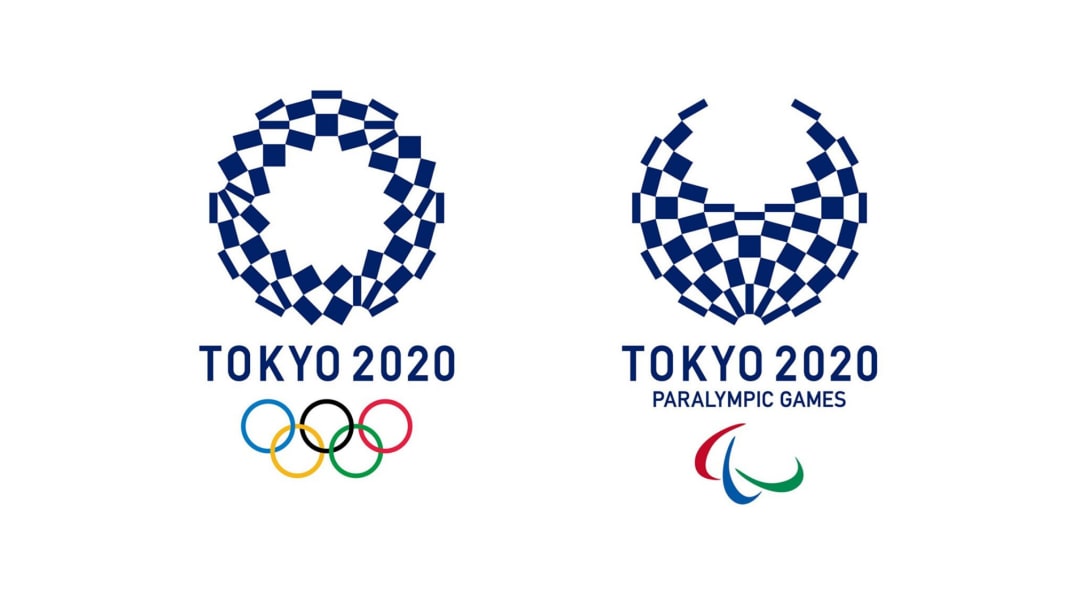 Winning design
Harmonised chequered emblem
Chequered patterns have been popular in countries around the world throughout history. In Japan, the chequered pattern was known as "ichimatsu moyo" in the Edo period (1603-1867), and this chequered design in the traditional Japanese colour of indigo blue expresses a refined elegance and sophistication that exemplifies Japan.
Composed of three varieties of rectangular shapes, the design represents different countries, cultures and ways of thinking. It incorporates the message of "Unity in Diversity." It also expresses the fact that the Olympic and Paralympic Games seek to promote diversity as a platform to connect the world.
Tokyo 2020 Emblems Concept video
We have produced a concept video to inspire as many people as possible to embrace the Tokyo 2020 Emblems. This video introduces the Tokyo 2020 Emblem Concept and the configuration design.
Narration
Three different rectangular shapes represent diversity.
Diversity makes the world a vibrant place.
It sets us apart but can bring us together.
With mutual respect and support, diversity becomes unity.
These two emblems are made of the same number of shapes.
They remind us that all people are equal.
That regardless of ability or disability, we are united in our humanity.
The thrill and excitement of sports inspires us and makes
hearts around the world beat together as one.
This is where a dazzling future begins.
Designer of the Tokyo 2020 emblems
Asao Tokolo
Profile
Year of birth: 1969
Place of residence: Tokyo
Occupation: Artist
Education: Graduated in Architecture from the Tokyo Zokei University
Current employment: Tokolo.com
Awards and exhibitions
MOT Annual 2010: Neo-Ornamentalism from Japanese Contemporary Art, Museum of Contemporary Art Tokyo
Open Space 2010 and 2011 - InterCommunication Center (ICC), Tokyo
2014 Materializing Exhibition II - Chinretsukan Gallery of the University Art Museum, Tokyo University of the Arts
2016 TOKOLO Asao x Aomori City Archives Exhibition - Aomori Contemporary Art Centre, Aomori Prefecture
Selected works
2007 - FRP/F town façade pattern, Sendai, Miyagi Prefecture (architect: Hitoshi Abe)
2012 - Façade pattern for the 125th Anniversary of the Education Center, Kogakuin University (architect: Chiba Manabu Architects, design work with Azumi Mitsuboshi, Hachioji, Tokyo)
2015 - BaoBao Issey Miyake bag (Tokolo pattern)
2015 - Low-rise part façade glass pattern for the Dai Nagoya Building, Nagoya, Aichi Prefecture (Architect: Mitsubishi Jisho Sekkei Inc.)
Runner-up designs
Connecting Circle, Expanding Harmony
Designer of the Tokyo 2020 emblems
Kozue Kuno
Profile
Year of birth: 1978
Place of residence: Tokyo
Occupation: Designer
Surpassing One's Personal Best
Designer of the Tokyo 2020 emblems
Takaaki Goto
Profile
Year of birth: 1966
Place of residence: Tokyo
Occupation: Art Director/Designer
Flowering of Emotions
Designer of the Tokyo 2020 emblems
Chie Fujii
Profile
Year of birth: 1967
Place of residence: Tokyo
Occupation: Designer
Substitute designs
Names and places of residence of creators of shortlisted designs
Daisuke Kumei
Place of residence: Hokkaido
Kazuyuki Yamano
Place of residence: Tokyo
Sayuri Shoji
Place of residence: Tokyo
*In order of received entry
Selection Process
Selection process through to the four shortlisted emblem designs