Understanding LGBT through the Human Library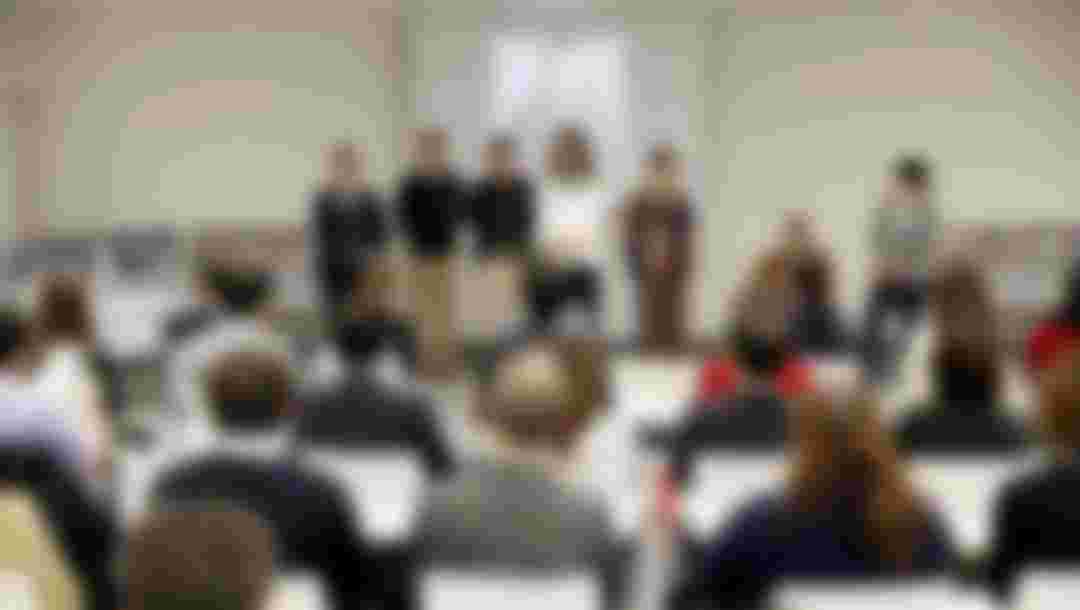 The Tokyo 2020 Organising Committee held a workshop called "The Human Library", which saw seven guests invited to become books.
The Human Library is a workshop where people borrow people in the same way they would borrow books. The guests become books by telling part of their life experiences to the readers. The workshop is designed to build a positive framework for conversations that can challenge stereotypes and prejudices through dialogue.
As the D&I Team, we employ this method to help Tokyo2020 members deepen their understanding of LGBT and reflect the concept during Games planning.
The workshop, which was held twice, saw 100 members participate. Each workshop had two reading periods, which were approximately 20 minutes long. Some members were so intrigued by the stories that they took part in the workshop for a second time.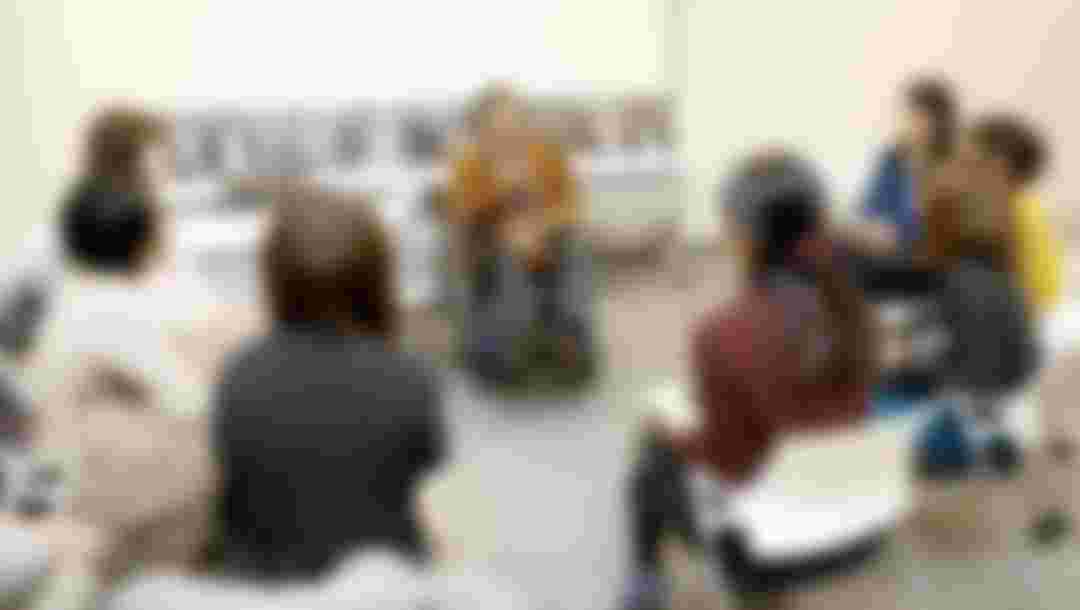 Some of the book titles included: "I didn't like gender-based school uniforms," "I want to live an honest life," "I can't attend open day or sports day for my kids" and "I have been constantly harassed by people on trains. One time, a mother saw me and whispered to her child 'Look at that strange person!'"
Hopefully, listening to the real voice of LGBT people has motivated members to plan an inclusive Games that everyone can truly enjoy.