D&I Commitments and Activities of Tokyo 2020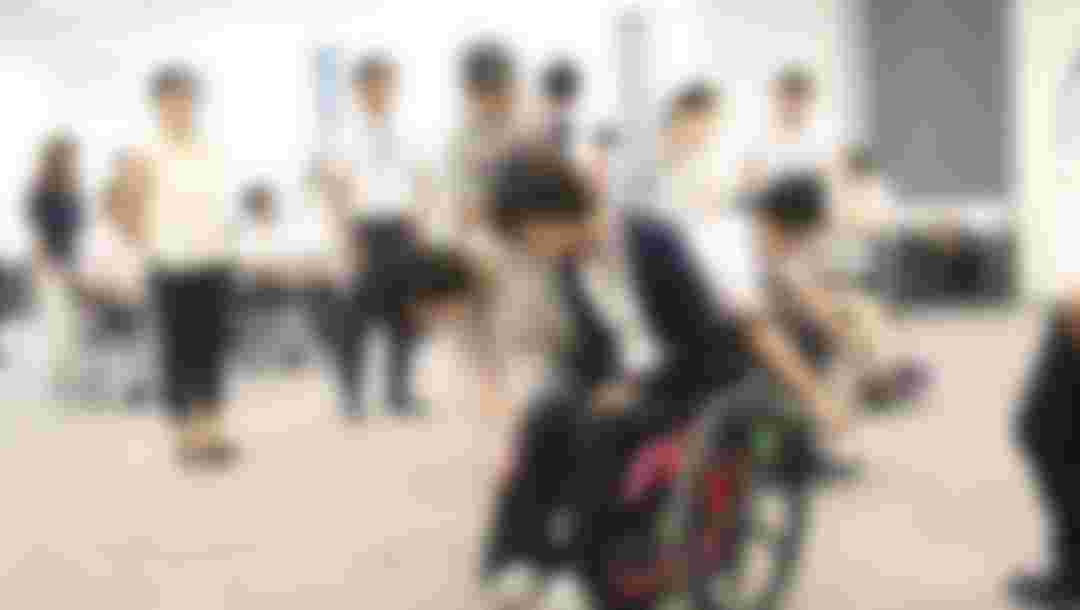 Games Vision
One of the three core concepts of the Tokyo 2020 Games Vision is "Unity in Diversity". Tokyo 2020 aims to deliver a Games that encourage people to reconfirm the importance of diversity and unity, and help foster a symbiotic society that accepts and respects differences.
Tokyo 2020 Emblems
The design expresses the diversity of the Olympic and Paralympic Games and the goal of connecting with others, emphasising the message of "Unity in Diversity".
A sustainable Games operation
Diversity and inclusion will be implemented throughout the preparation and operation phase of the Games in order to respect the human rights of everyone involved.
Tokyo 2020 Accessibility Guideline
Tokyo 2020 has established a "Tokyo 2020 Accessibility Guideline" that will serve as the basis of preparing an environment that will ensure accessibility for all people during the Games, and contributing to the realisation of a symbiotic society that respects the differences and the uniqueness of others.
Diversity & Inclusion assistance training
Regular training sessions have taken place for the benefit of the Tokyo 2020 staff members for the purpose of increasing awareness and assistance toward D&I on a daily basis. Staff members with an impairment serve as the speakers, explaining the physical barriers they have experienced and the assistance they require.
"Work with Pride"
Tokyo 2020 applied for Work with Pride's "PRIDE Index", which evaluates an organisation's implementation of policies regarding LGBT+ and other sexual minorities. As a result, Tokyo 2020 received the Silver Award and the Best Practice Award for 2018 and in 2019 they received a Gold Award.
Tokyo 2020 Receives Silver and Best Practice PRIDE Index Awards
D&I (Diversity and Inclusion) Pledge
D&I Pledge took place on 6 December, 2018 to promote the human rights and D&I through the Tokyo 2020 Games.
D&I (Diversity and Inclusion) Pledge
Human Library
Tokyo 2020 have held a workshop called The Human Library which saw seven guests invited to become books . The workshop sees the guests speak about life experiences to others in a small group. The D&I Team will continue to employ this method for Tokyo2020 members to deepen their understanding of LGBT+ and reflect the concept in the Games plans.