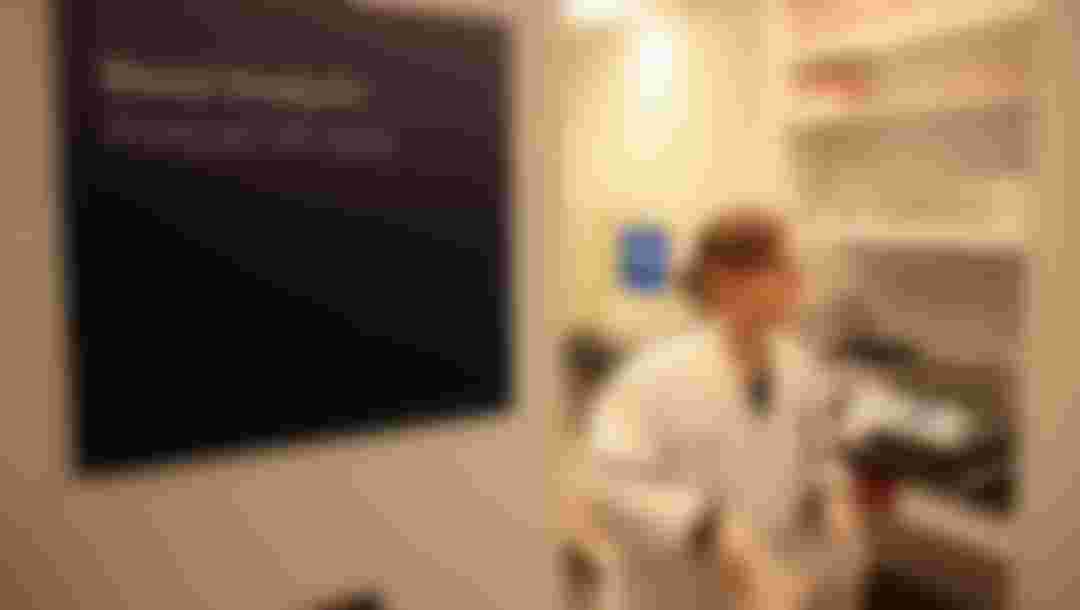 Doping is the use of prohibited substances or prohibited methods to enhance an athlete's performance, and concealing or attempting to conceal such use. There are a wide range of performance-enhancing substances and methods and, in line with scientific advancements, they are becoming increasingly diversified, sophisticated and ingenious. These substances and methods are prohibited under world anti-doping regulations.
The concepts of self-achievement, fair play and teamwork are an integral part of sport, and these values constitute a major part of the fascination and attraction of sport for many people. However, doping causes immeasurable damage to the values, integrity and attraction of sport. In addition, taking substances and utilising methods that have been originally developed for entirely different purposes can pose major health risks.
Finally, doping is an anti-social act that betrays the trust of the spectators and sponsors who have supported an athlete, and when that athlete is competing on behalf of his/her country, it betrays a nation's hopes. In recent times, institutional doping has become a major issue which has transcended the confines of the sporting world, and has led to a massive loss of public trust in the integrity of sport.
Anti-doping constitutes a range of activities aimed at eliminating doping in sport, as well as protecting clean athletes and the integrity and values of sport. To this end, it is the duty of all related personnel, not only the athletes, to concern themselves with and promote anti-doping activities.
In 1999, the World Anti-Doping Agency (WADA) was established to promote international anti-doping activities in all sports, and later the World Anti-Doping Code was published as a set of universal regulations for the international sporting community. Anti-doping activities take place around the world under the regulations stipulated in the Code.
The World Anti-Doping Code defines the following ten anti-doping rule violations:
Presence of a prohibited substance or its metabolites or markers in an athlete's sample
Use or attempted use by an athlete of a prohibited substance or a prohibited method
Evading, refusing or failing to submit to sample collection
Tampering or attempted tampering with any part of doping control
Failure to notify whereabouts for out-of-competition testing
Possession of any prohibited substance or a prohibited method
Trafficking or attempted trafficking in any prohibited substance or prohibited method
Administration or attempted administration to any athlete of any prohibited substance or prohibited method
Assisting, encouraging, aiding, abetting, conspiring, covering up or any other type of intentional complicity involving an anti-doping rule violation
Association in a professional or sport-related capacity with a person who has been involved in an anti-doping rule violation
Certain substances identified in the WADA Prohibited List may be present within medicines, supplements and other substances that can be purchased over-the-counter at a pharmacy or prescribed by a doctor. However, it is always the individual athlete who is responsible for all substances ingested into his/her body. In order to provide accurate up-to-date information on medicines, a number of provisions have been put in place for athletes, including a Sports Pharmacist System and Global DRO (Drug Reference Online) website.
Global DRO provides athletes and support personnel with information about the prohibited status of specific medications based on the current WADA Prohibited List.
Users can search Global DRO for specific information on medicines sold in Japan, the United Kingdom, Canada, the United States, Australia and Switzerland.
The Japan Anti-Doping Agency (JADA) was established in 2001 as the sole specialist agency to manage and operate anti-doping activities in Japan. It was founded with the mission of protecting the integrity of sport and clean athletes, and establishing a role model in the spirit of 'Play True'. JADA proactively conducts a range of activities, including the collection, management and provision of information related to anti-doping; education, enlightenment and research activities; and the conducting of stringent doping control. 
On 2 October 2017, Tokyo 2020 signed a Memorandum of Understanding with JADA, whereby both organisations pledged to utilise their respective resources and benefit from JADA's anti-doping experience. The organisations will work together on preparations for Games operations for the successful delivery of the Tokyo 2020 Games. 
The Japan Anti-Doping Agency (Japanese)