Tokyo 2020 NIPPON Festival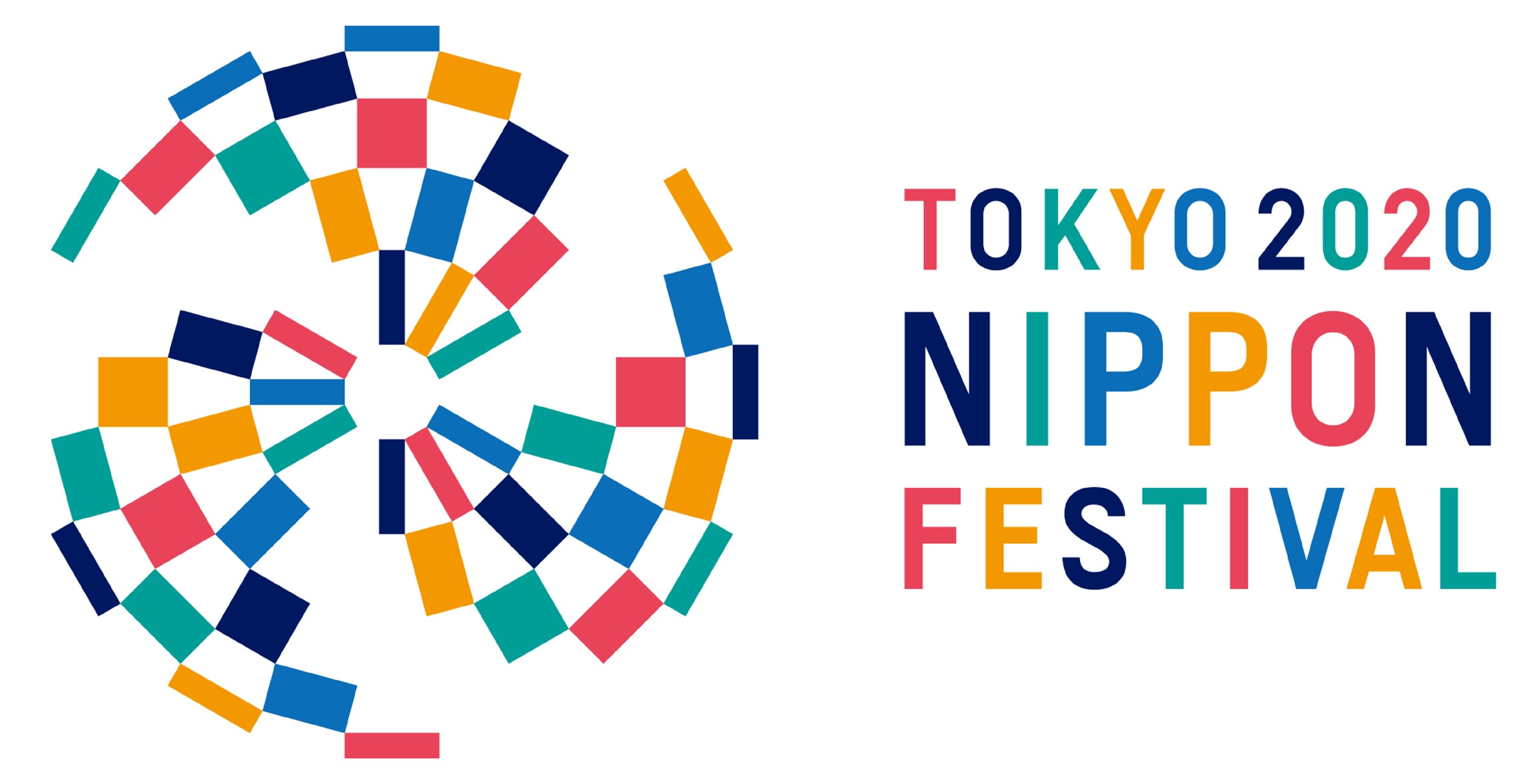 A spectacular festival of culture bringing together leading artists and communities in Japan to welcome the Games
*While all possible COVID-19 countermeasures will be taken, events may be cancelled or their content changed depending on the COVID-19 situation.
The Olympic and Paralympic Games are not just about sports –they are one of the largest festivals of peace in the world. Cultural programmes are an essential part of the Games as a way of promoting a peaceful society and as a symbol of human solidarity. They also have the strength to advance mutual understanding and encourage global unity and cooperation, bridging the numerous divisions generated by the pandemic in the world.
The Tokyo Organising Committee of the Olympic and Paralympic Games will run the Tokyo 2020 NIPPON Festival from April to September 2021, when Tokyo and Japan will be in the global limelight. As an official cultural programme of the Tokyo 2020 Games, the festival hopes to serve as a symbol of solidarity across borders of all kinds.

Tokyo 2020 NIPPON Festival is here to build energy
towards Olympic and Paralympic Games Tokyo 2020.
The festival will be a welcoming place where various people and
cultures from Japan and across the world interact in celebration of the Games.
Regional towns and big cities, Japan and the world—just
imagine what can happen when we reach beyond boundaries and unite together.
Extraordinary cultures will bloom and flourish.
The power and wonder of diversity will shine brightly.
New cultures and inspiration will lead us toward an amazing future.
And each one of us is the main player in this prelude.
We are the stars, gracing the stages in each and every town across Japan.
The excitement starts by uniting the passion and diversity of all corners of the country.
Tokyo 2020 NIPPON Festival.
Opening new gateways, introducing new possibilities for Japan.
Tokyo 2020's own festival programmes
Co-hosted Programmes will be held all over Japan
Showcasing Japan's proud culture and performing arts through the TOKYO 2020 NIPPON FESTIVAL, building excitement for the Games.
Promotion movie production staff
| | |
| --- | --- |
| Director/Design | Atushi Makino |
| Animation | Shin Hashimoto, Kengo Nakashio, Ryotaro Suzuki, Wataru Watanabe, Taiki Yamada |
| Music | Chikara Uemizutaru |
| Producer | Ken Onodera |
Concept video production staff
| | |
| --- | --- |
| Director | Asao Tokolo Artist / Creator of Festival Emblem |
| Algorithmic Design | Shohei Matsukawa Architect / Associate Professor, Faculty of Environment and Information Studies, Keio University SFC |
| Japanese Drum Performing | Eitetsu Hayashi Japan's Premier Solo Taiko Drummer / EITETSU FU-UN no KAI(Japanese Taiko Drummers Unit) |
| Producer | Keiko Yamaguchi |
Official Partners

Supporting Partners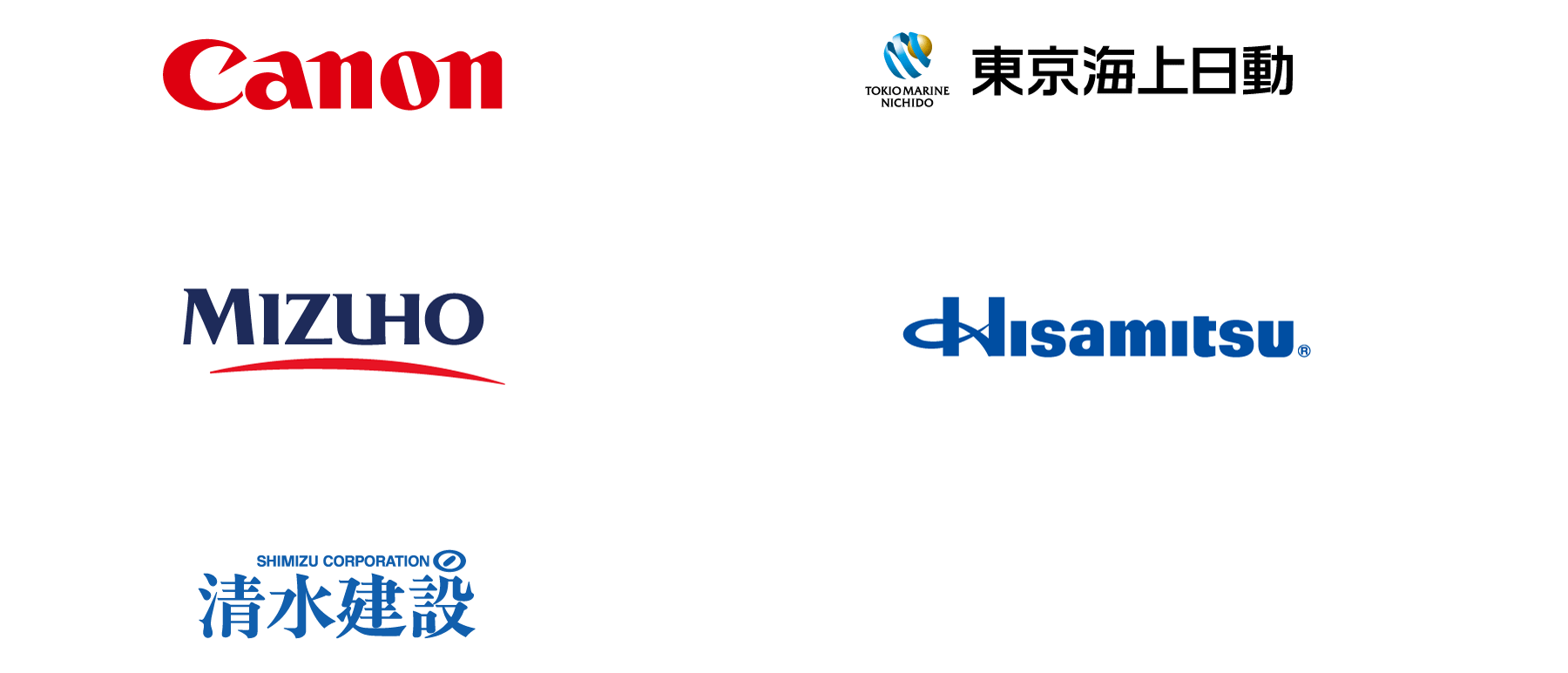 Associating Partners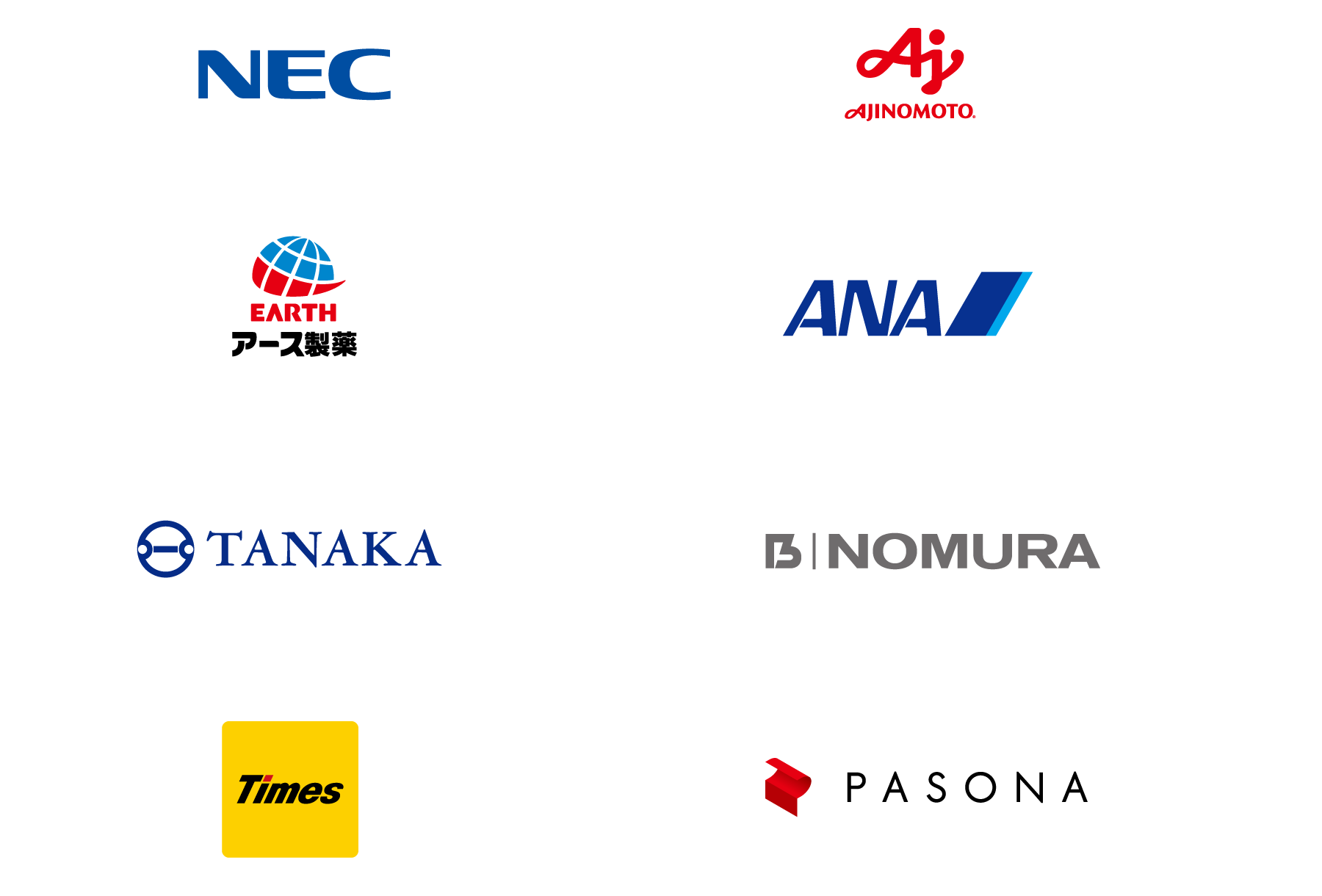 Other Japanese cultural events