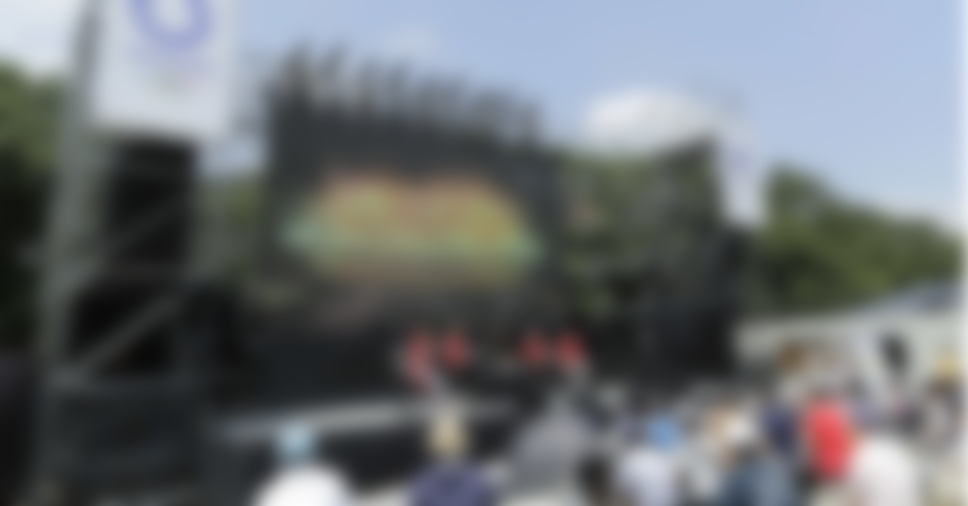 What are Live Sites?
Everyone can join in the celebration of the Olympic and Paralympic Games at Live Sites located across Japan. At Live Sites, people can watch live coverage of sports competitions on giant screens during Games-time.
Tokyo 2020 Live Sites
Tokyo 2020 Live Sites are jointly hosted by the Tokyo Organising Committee of the Olympic and Paralympic Games (Tokyo 2020), the Tokyo Metropolitan Government (TMG) and/or municipalities* hosting the Games. Many spectators from across the nation and around the world will have an opportunity to enjoy the Games together with the local community.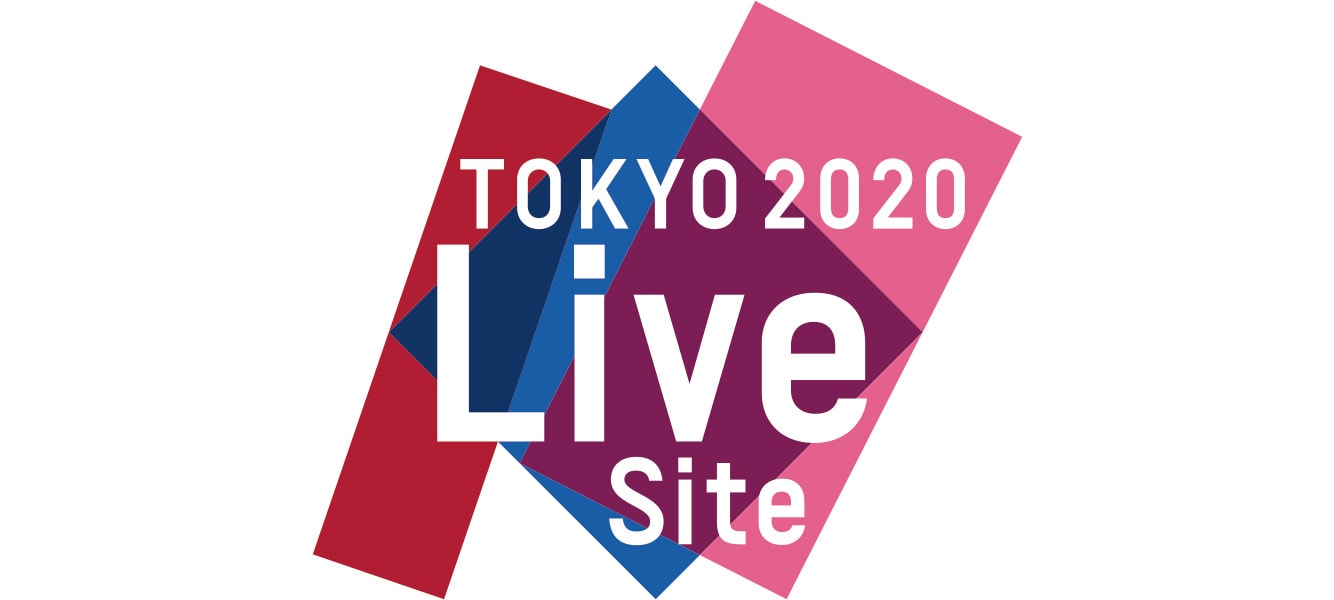 Community Live Sites
Community Live Sites are hosted by the regional municipalities to offer local citizens — from children to the elderly — a location where they can enjoy the excitement of the Games together.
Public Viewing
Hosted by the regional municipalities, educational institutions, or community associations, sport communication, a huge screen will be set up to offer people a place to watch the competitions.
Category
Hosted by:
Content
Period
Tokyo 2020
Live Sites
Jointly hosted by Tokyo 2020 and the TMG and/or the municipality involved
Live coverage of competitions, site decorations, hands-on sport experiences, stage performances, commercial displays of marketing partners, host organisation exhibits, concession stands, sales of official licensing products, etc.
During the Tokyo 2020 Games-Time
(voluntary)
Community Live Sites
Local municipalities (prefectures, cities, towns and villages, and Tokyo special districts)
Live coverage of competitions, site decorations, hands-on sport experience, stage performances, host organisation exhibits, concession stands
Public Viewing
Regional municipalities (prefectures, cities, towns and villages, and Tokyo special districts), educational institutions, community associations, etc.
Live coverage of competitions