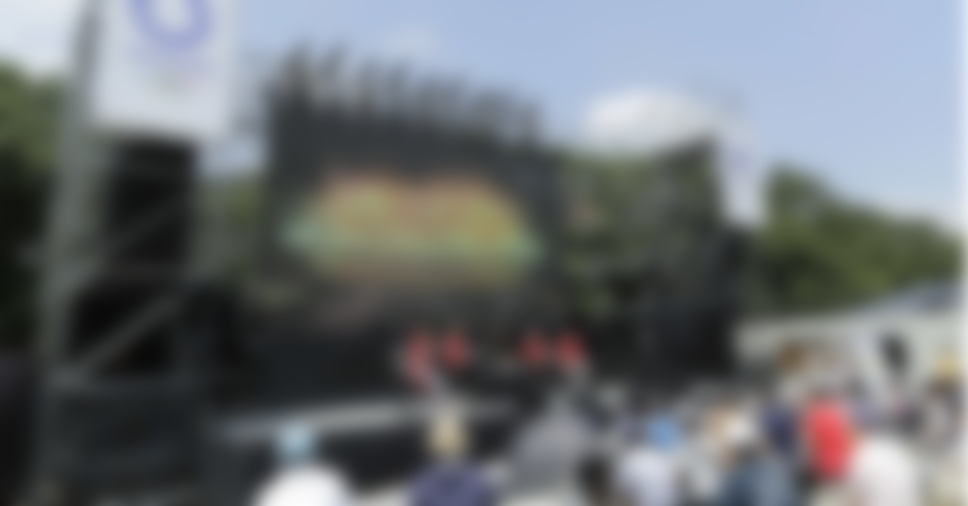 In regards to the countermeasures against the COVID-19 at Live Sites and Public Viewing
In accordance with the joint statement issued at the five-party meeting held on 21 June and 8 July, the Tokyo 2020 Organising Committee asks each local government and other non-profit organisation to consider cancelling or scaling down the live site. In addition to that, when holding events, we request that guidelines listed below and rules for holding events set by the local governments be followed.
If the venue is located in an area where State of Emergency measures or priority measures to prevent the spread of disease have been taken, we ask that you consider cancelling the event again.
Tokyo 2020 Live Sites
Tokyo 2020 Live Sites are jointly hosted by the Tokyo Organising Committee of the Olympic and Paralympic Games (Tokyo 2020) and municipalities* hosting the Games.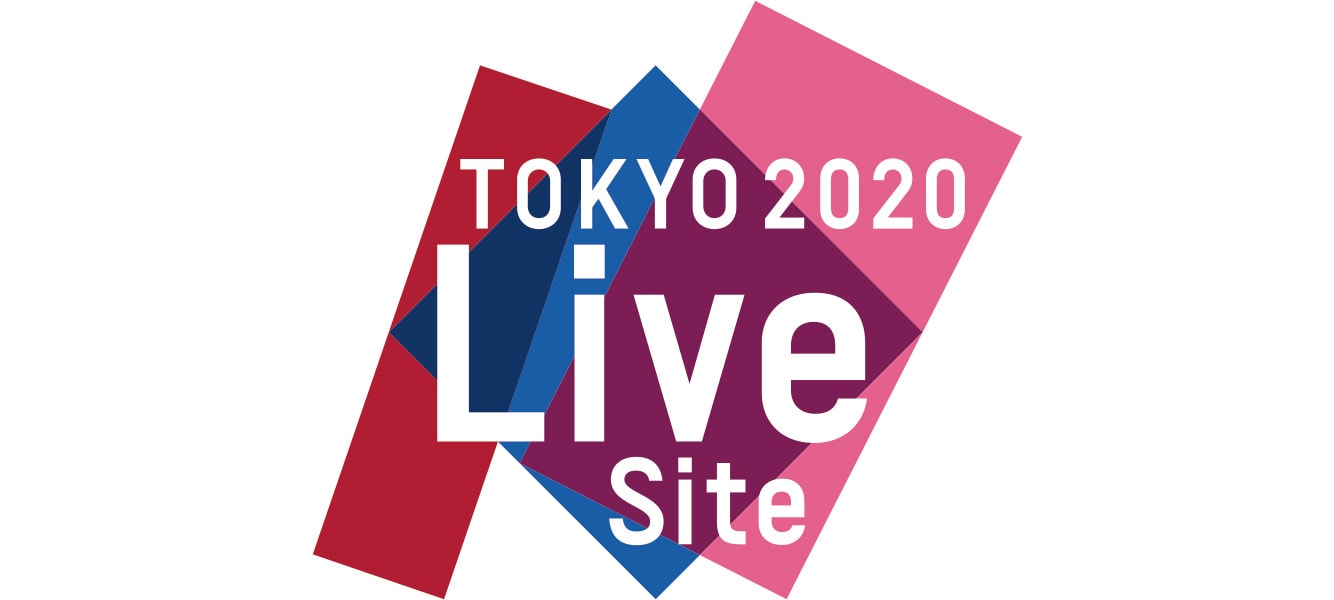 Community Live Sites
Community Live Sites are hosted by the regional municipalities to offer local citizens — from children to the elderly — a location where they can enjoy the excitement of the Games together.
Public Viewing
Hosted by the regional municipalities, educational institutions, or community associations, sport communication, a huge screen will be set up to offer people a place to watch the competitions.