Opening and Closing Ceremonies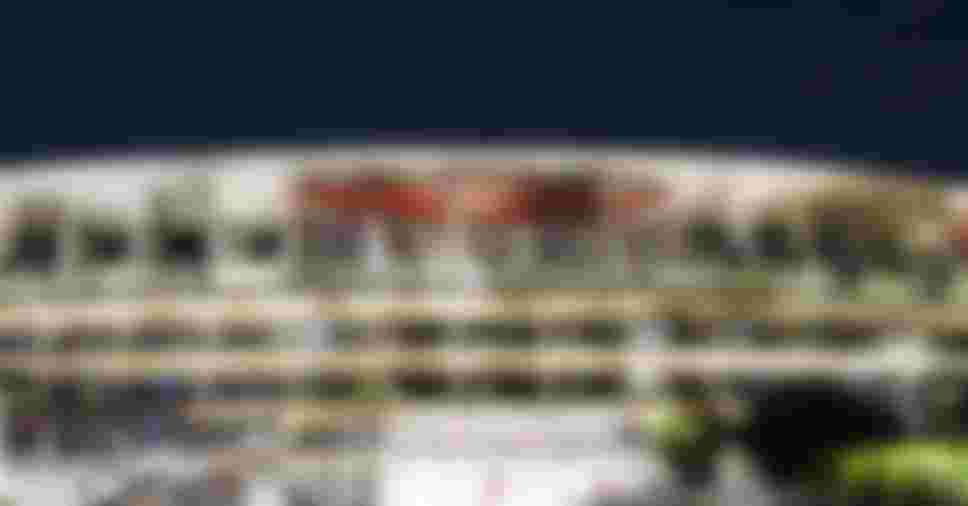 Common concepts of the four ceremonies, opening and closing ceremonies of Tokyo 2020 Olympic and Paralympic Games
"Moving Forward"
The Olympic and Paralympic Games Tokyo 2020 will be unlike any other because they will take place in the face of the coronavirus pandemic - an obstacle far beyond anything we have ever faced. Everything that happens in this world is connected, and we are all affected no matter how far apart we are. That is what we realised over the past year, which was spent sharing knowledge and wisdom across borders as we searched for a way to help each other navigate these trying times.
This is the kind of world in which Tokyo 2020 will take place, which is why we want to create ceremonies that bring the world together as one through the power of sport and a sense of hope for the future. We want these ceremonies to be a series of moments that give each and every one of us the strength to look towards the future, and that also serve as opportunities to create a better normal together.
And so, through these Games, we will acknowledge the way the world came together to face a global threat, while recognising, lauding and demonstrating our sincere gratitude for the immeasurable support and efforts of all those who made Tokyo 2020 possible.
Concept of Tokyo 2020 Olympic Games Opening Ceremony
"United by Emotion"
People all over the world spent the past year living under the threat of COVID-19, and the Tokyo 2020 Games will be held in the midst of this unprecedented pandemic. We are all different ages and nationalities and come from all walks of life, and now on top of that we are physically separated. That is why we want everyone to experience the same excitement, joy, and at times disappointment, through the athletes' competitive performances.
Sport is universal. It is an invaluable treasure that we believe has the power to unite the world through emotion—even if we are apart, speak different languages, or come from different cultures.
In the Opening Ceremony, we will aspire to reaffirm the role of sport and the value of the Olympic Games, to express our gratitude and admiration for the efforts we all made together over the past year, and also to bring a sense of hope for the future. We hope it will be an experience that conveys how we all have the ability to celebrate differences, to empathise, and to live side by side with compassion for one another.
The Tokyo 2020 Cauldron
We introduce the Olympic and Paralympic cauldron that was revealed during the Olympic Games Opening Ceremony at the Olympic Stadium and the cauldron that sits at Yume-no-Ohashi during the competition period.
Concept of Tokyo 2020 Olympic Games Closing Ceremony
"Worlds we share"*
The Olympic Games have come to a close.
During these past 17 days, we have witnessed individuals from a variety of cultures and backgrounds
reach new heights together and connect through sport.
The Games have and will provide us with food for thought about diversity and inclusion as we continue on to the Paralympic Games.
Even if we cannot be together, we can share the same moment, and that is something that we will never forget. It is this salient message which we believe will create a Closing Ceremony that will open the door to a brighter future.
We hope that this ceremony may be a moment for each and every one of us to think about what the future holds.
*The concept "Worlds We Share" expresses the idea that each of us inhabits their own world.
Opening Ceremony
Date and Time: Fri 23 July, 2021
Venues: Olympic Stadium
Closing Ceremony
Date and Time: Sun 8 August, 2021
Venues: Olympic Stadium