JOIN US! 
If you would like to contribute to building a better world through sport, have a look at the current job openings.
A variety of profiles
The IOC is composed of about 20 entities and departments with specific focus areas and responsibilities offering a wide range of positions: management of the relationship with our stakeholders (International Sports Federations, athletes, National Olympic Committees, TOP Partners, etc.), communication, digital engagement, marketing, cultural and educational programmes and activities, and operations such as finance, legal, corporate events and services (including catering and logistics), technology and information, human resources, and corporate security.
Apprenticeships
At the IOC, we value learning opportunities for people at the beginning of their career in a sports organisation.
Every year, we offer multiple apprenticeship opportunities for young people in different areas, such as marketing/hospitality, finance and HR. Since 2000, the IOC has hosted and trained 21 apprentices in several different departments. Their youth and enthusiasm bring real added value to the organisation. Their training combines lessons and professional experience, which allows them to develop their knowledge and skills, learn on the job and gain experience of the professional world at a young age.
The IOC supports our young apprentices by offering them the possibility to learn about different sectors in an international environment throughout their apprenticeship. The training normally lasts three years, and the apprentices are required to change units every year, except for certain areas such as cooking.
For the IOC, apprenticeships allow it to maintain a link with local schools in the region and help to train future professionals. For the trainers at the IOC, this is also an opportunity to develop their own skills by taking an objective look at the work they do and to pass on their know-how.
Internships
We also offer a wide variety of 6- to 12-month internship opportunities in multiple departments across the organisation: Olympic Games, Legal Affairs, Sports, HR, Corporate Events, IT and many more. IOC internships allow for bachelor's and master's degree graduates to enter the working world with an opportunity to learn and grow within their respective fields. As an IOC intern, your manager and team will be there to support your development by setting clear objectives for the duration of your internship. They will then create opportunities for you to play a part in the everyday work of the organisation and support you in reaching your goals.
The IOC also has vibrant community of interns and former interns who look out for one another. Each new intern is welcomed into the community and is given a buddy who will act as a big brother/sister and provide guidance and support, especially in those crucial first few months in the organisation.
To find out more about what life is like as an IOC Intern, take a moment to listen to some of our interns talking about their experiences at the IOC.
Career transition for Olympians and elite athletes
It is never too early for Olympians and elite athletes to start thinking about life after competition in all stages of their sporting journey. If you're an athlete looking to explore your career transition, as a first step you can explore Athlete365, where you can find many resources to support you in your preparation for your future career prospects. Athlete365 also offers access to the Athlete Career Portal. This online platform provides you with athlete-specific career development content, courses and global job opportunities across all industries to aid your career transition from sport.
As an equal-opportunities employer, we take our mission and responsibility to heart. The IOC is committed to supporting elite athletes in their professional development journey, as acknowledged in Olympic Agenda 2020+5. The Athlete Employability Framework has been designed to facilitate hiring suitably qualified Olympians across roles within the IOC. To explore further career opportunities, check to ensure you have created your Athlete365 account in order to stay up to date, and visit Athlete365 Career+ Employment.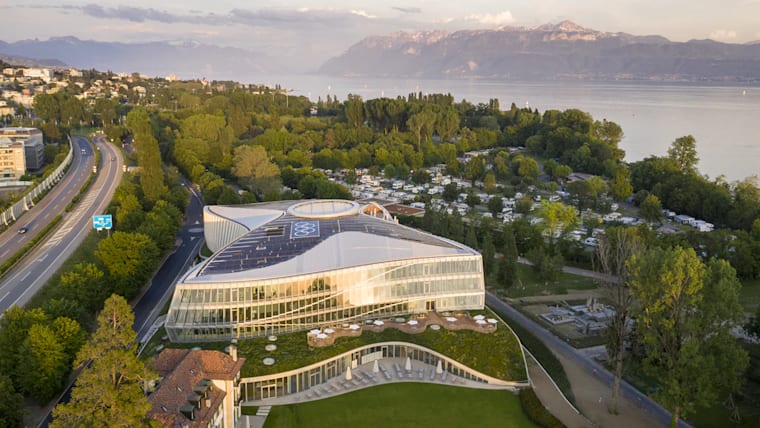 Find out about the latest opportunities in our offices based in Lausanne. From trainee positions to full-time positions, each job is listed. Click and take a look!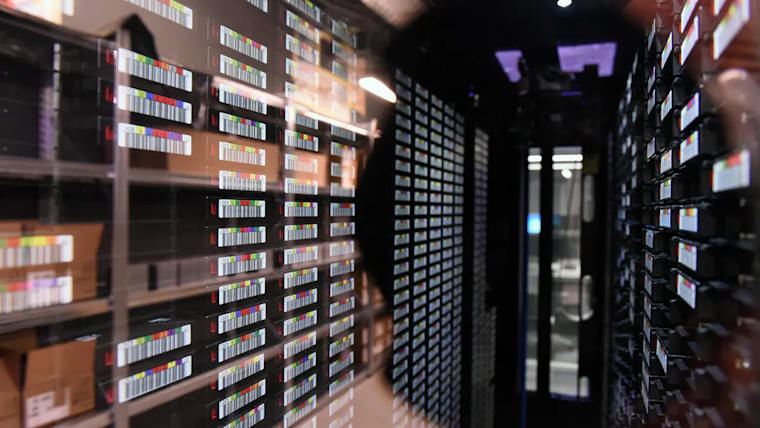 Find out more about the opportunities at Olympic Broadcasting Services and Olympic Channel Services, based in Madrid. The jobs are managed by these two respective entities.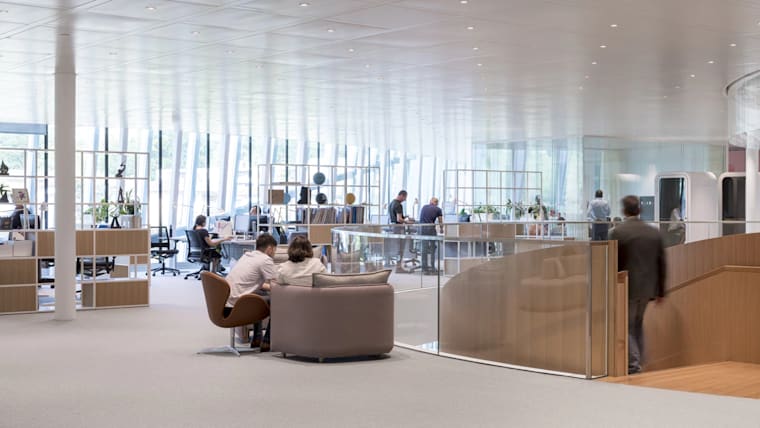 Here you can register and create your profile, including your CV and cover letter. You can follow our new job opportunities and subscribe to job alerts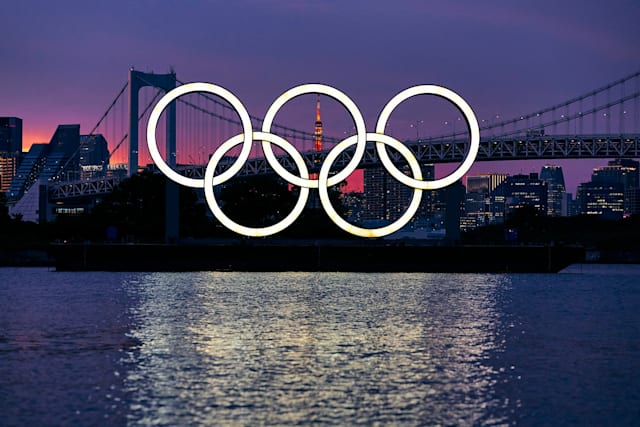 Jobs or volunteer opportunities in organising committees
Join the Games as a staff member ahead of and during the Games or as a volunteer! Find out here about the opportunities related to the upcoming editions of the Olympic Games and Youth Olympic Games. These positions are all managed by the respective local Organising Committees.
More information about Gangwon 2024 and Dakar 2026 coming soon.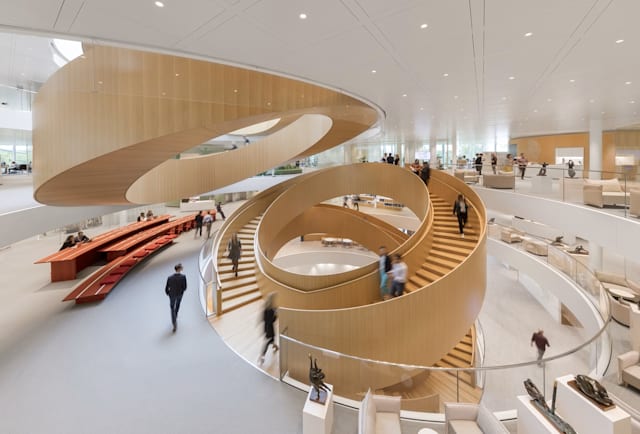 Here are some of the answers to the most commonly asked questions about the IOC's recruitment process.