More than 10,000 athletes will stay in the village of 31 apartment blocks close to the Olympic Park in Barra, in the west of Rio, during the Games.
And welcoming them was a Brazilian Olympian. Basketball legend and "mayor" of the village, Janeth Arcain, who experienced four athletes' villages and won a silver medal at Atlanta 1996 and a bronze at Sydney 2000 for Brazil.
"It was a great honour when Rio 2016 President Carlos Nuzman invited me to be mayor of the village," she says. "It was like winning another medal, a gold medal, to represent all of our athletes and the Brazilian people.
"When I arrived here for the first time, it made me miss playing because if I were younger, I would really like to be competing in my country and be in a village like this."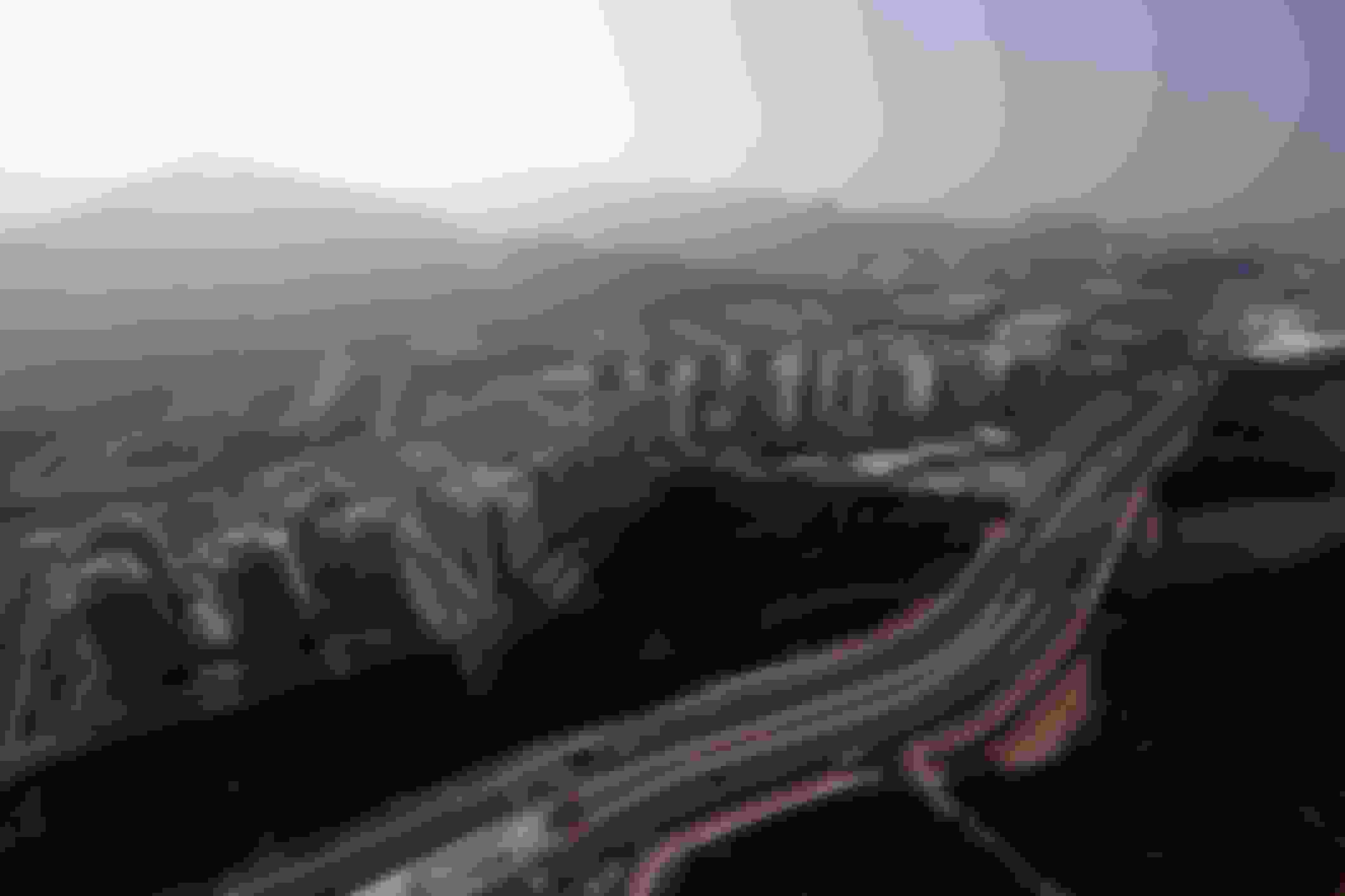 Olympic athletes' village (Getty Images)
The first delegations to arrive will each be welcomed with a special 45-minute ceremony this week including a presentation of their flag and the Olympic anthem before the chefs de mission sit down with Arcain.
The village has been designed for the athletes' every convenience including a laundry, florist, bank, post office, a beauty salon and a 24-hour dining hall, which has room for almost 7,000 and will serve more than 60,000 meals a day.
Noise restrictions will be in place at the village during the Games while athletes will also have around-the-clock access to 1,800m2 of gym area.
It will also feature the IOC Space, where a welcome team will be on hand to offer support and a Welfare Officer will be available to offer pastoral care and assistance.
The IOC Olympic Athletes' Hub will have a special photo booth where the sporting heroes will be able to take a snap and share it online with fans.
Olympians will also be able to vote in the IOC Athletes' Commission elections from 24 July until 17 August.
And they will be able to show their support for the Giving is Winning  awareness campaign on the plight of refugees, jointly led by the IOC and UNHCR (United Nations High Commissioner for Refugees) as well as taking part in the IOC's Play Fair initiative.
Meanwhile, athletes will find kiosks and vendors around the grounds selling typical Carioca snacks and drinks including coconuts, açaí and fruit juices.
The leisure area has videogames, musical instruments, snooker and table tennis for down time.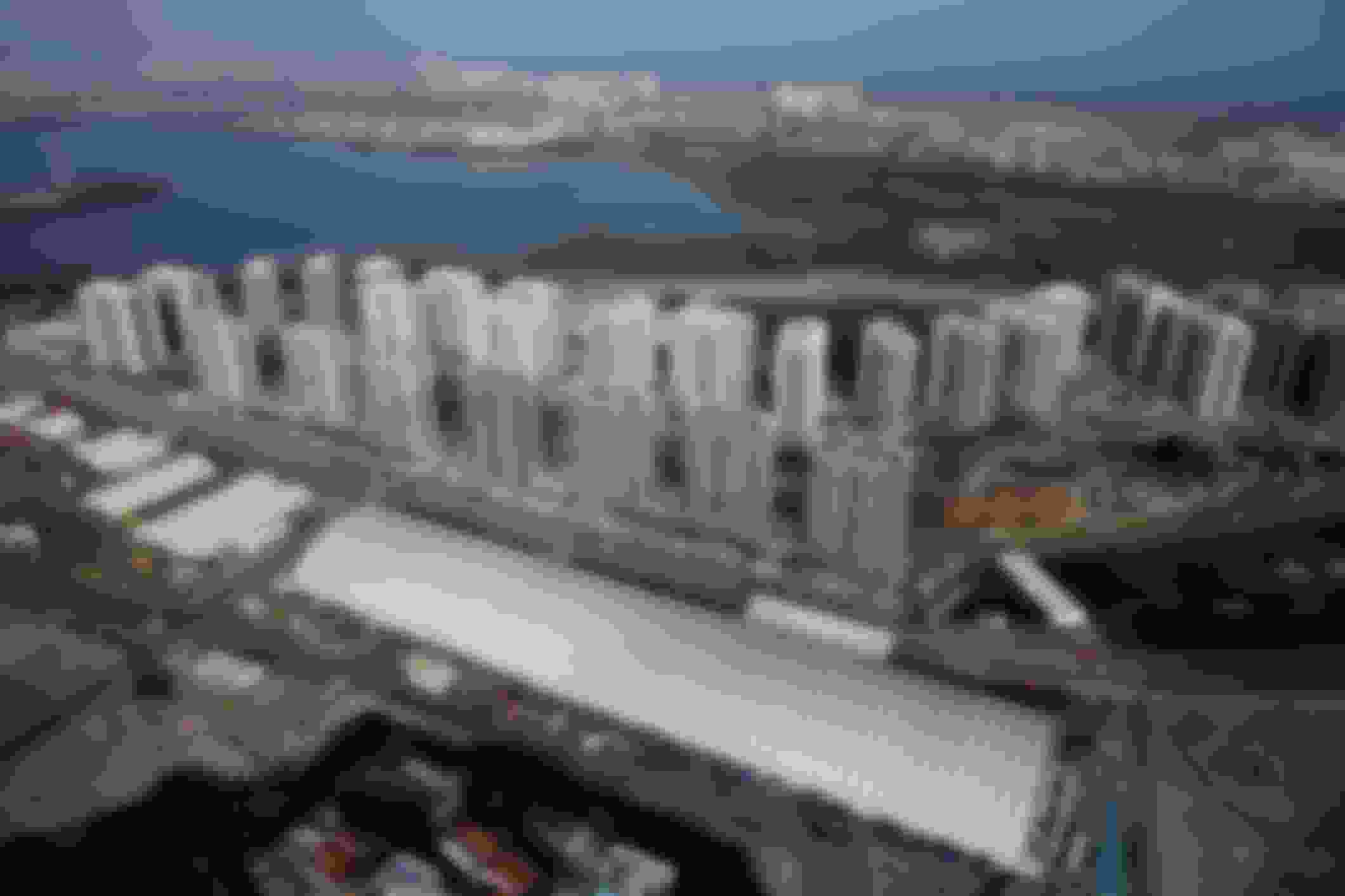 Olympic athletes' village (Getty Images)
"I hope they like it," Arcain adds. "My first impression was that I really liked it, especially the areas where you can walk and relax a bit.
"The common areas are really pretty and really reminiscent of Rio and Copacabana, so I think they will really like it.
"The expectation is that it will be a very carioca atmosphere."